One thing (of many) that I have learned this year is that October is totally unreliable when it comes to picture taking. The weather in Colorado is bipolar as it is, but October is so up and down. It was hectic trying to get these sessions in!
We took some pictures at her grandparent's farm, and then she wanted to go to this area on the way up to Estes. The weather was lovely in the beginning, but the traffic was awful so by the time we got to the second location, it was super cloudy and I could smell the rain brewing. But we quickly started shooting, and we had taken pictures for maybe twenty minutes before it started raining. So we had to stop.
We scheduled another half hour shoot because we were cut short, but that had to be rescheduled due to high, miserable winds.
Then we had to reschedule AGAIN because it started raining on the day we scheduled.
But... finally, we got another day! And we had to shoot in the morning (which I don't do much of, not a morning gal) but since pictures were due in a week, we couldn't put it off.
Anyways, she had an adorable laugh and a great personality.
And despite the craziness of scheduling, I think we got some great shots.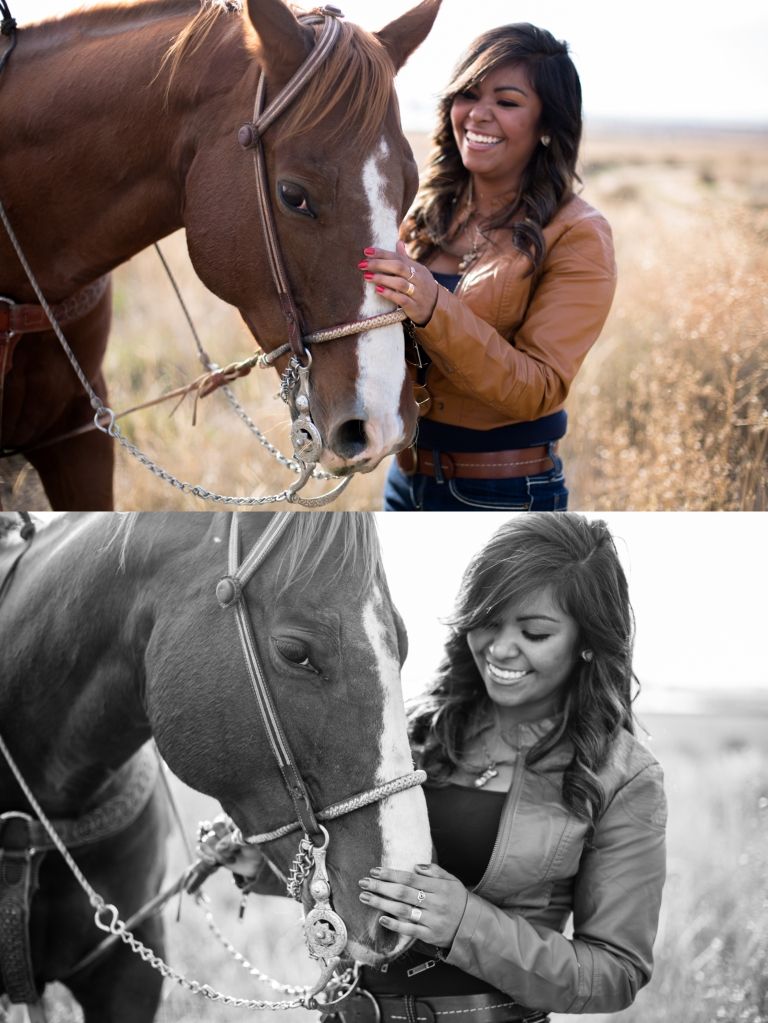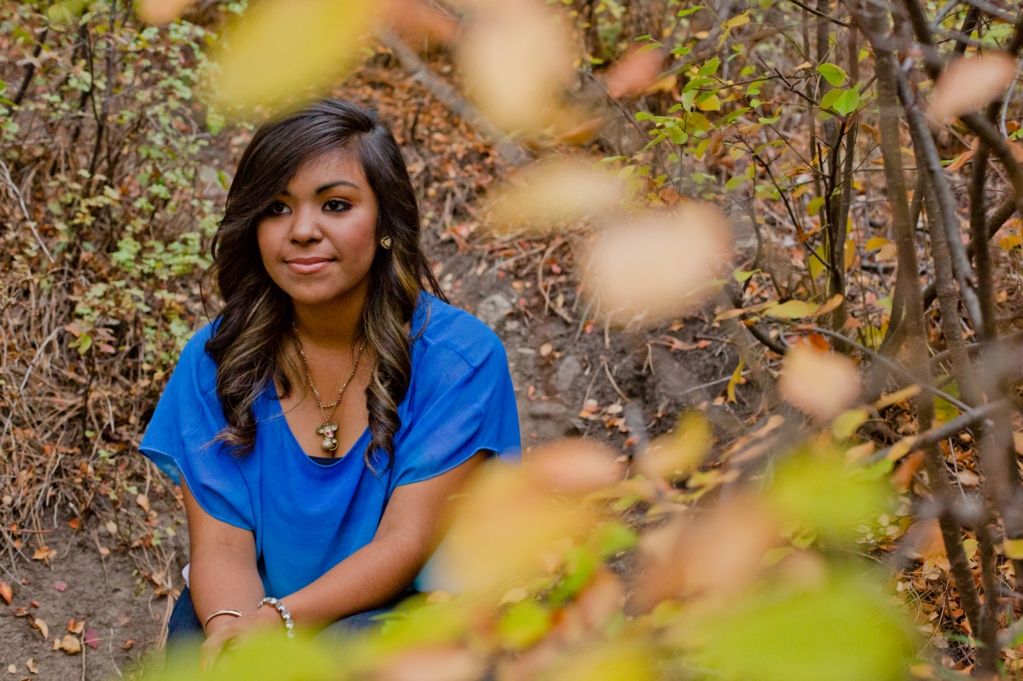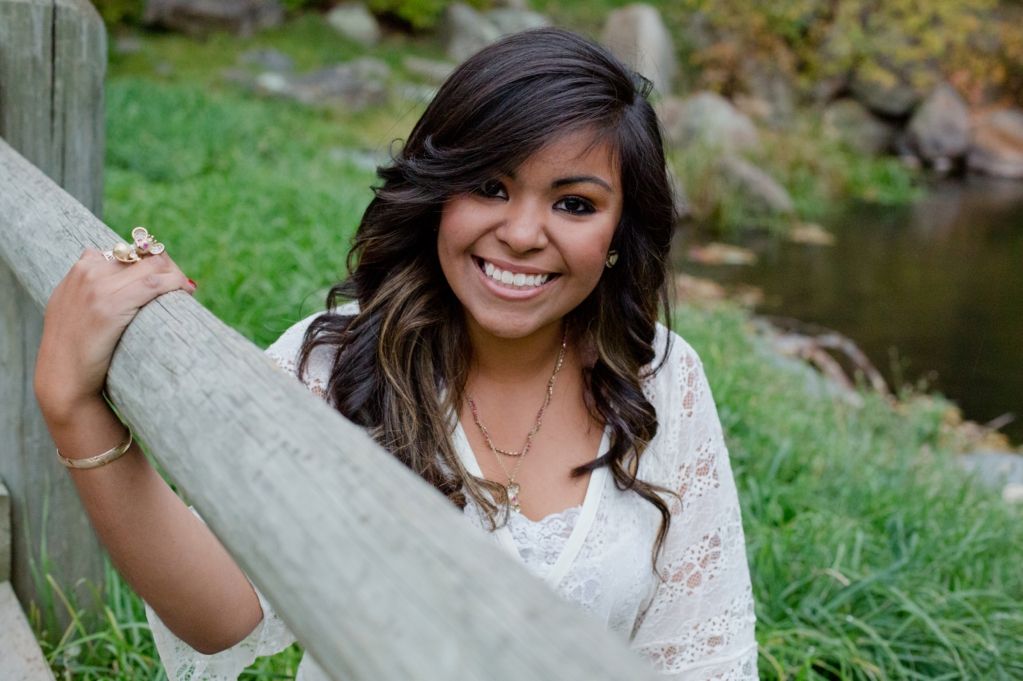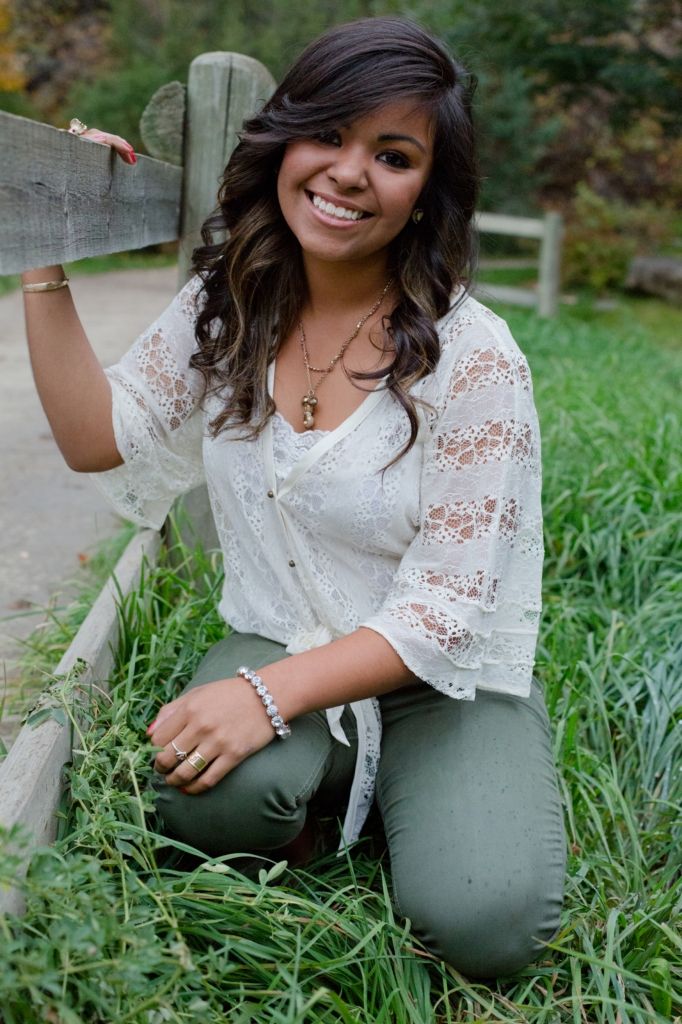 and then some from our second little session that was finally made possible...