I have been very busy with client work, and that is awesome! I am so thankful and blessed to have had so many photoshoots the past couple months. So thank you to everyone :) for your support and love. You ROCK!
It was time to squeeze in some personal work though, and I have wanted to take pictures of Mandy for quite some time because she is absolutely gorgeous.
Plus, she is just a joy to be around and I was laughing so hard that my face hurt. Literally. My cheeks were sore.
It was fun. We walked around downtown Greeley and I experimented with different lighting, as opposed to mainly backlight (which is my favorite). But I am trying to get outside of my comfort zone, push myself to the limits, and try new things that who knows... I could potentially really like. Which I actually did.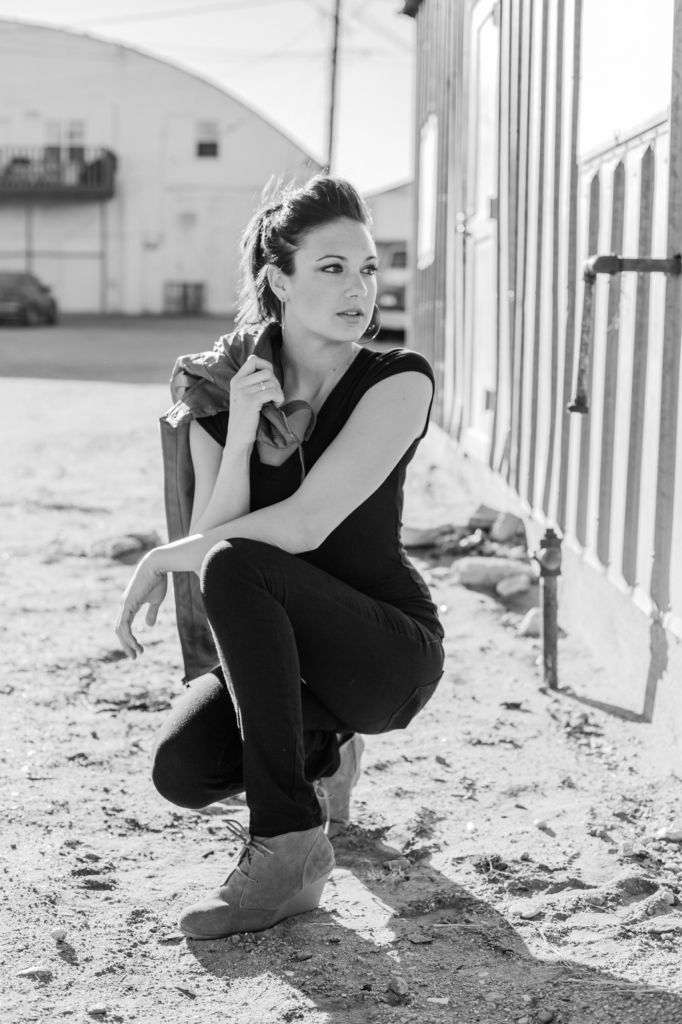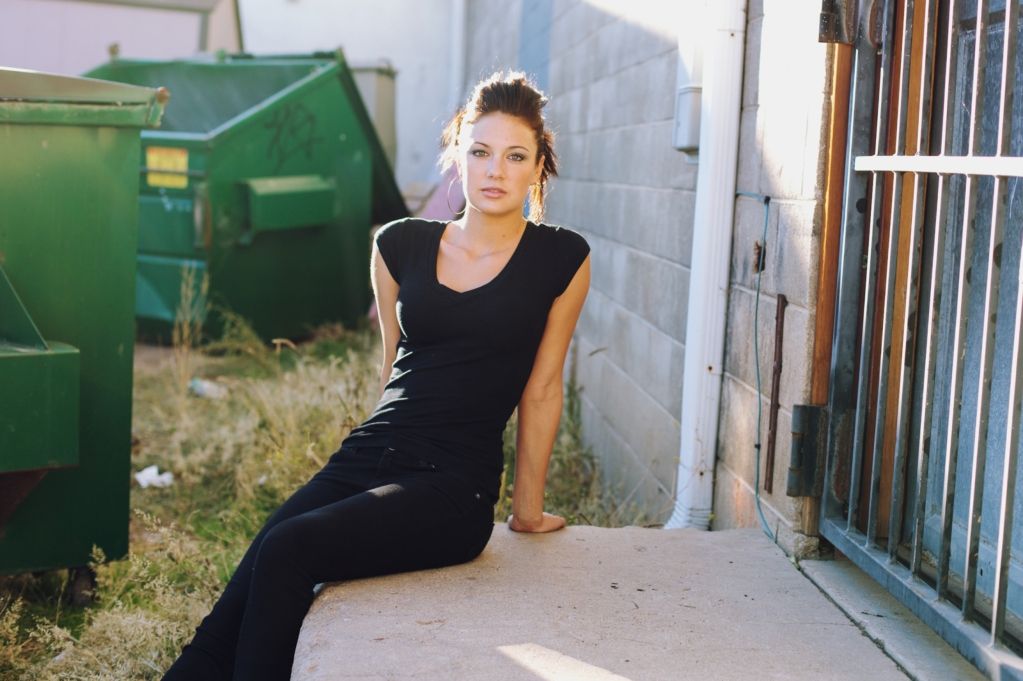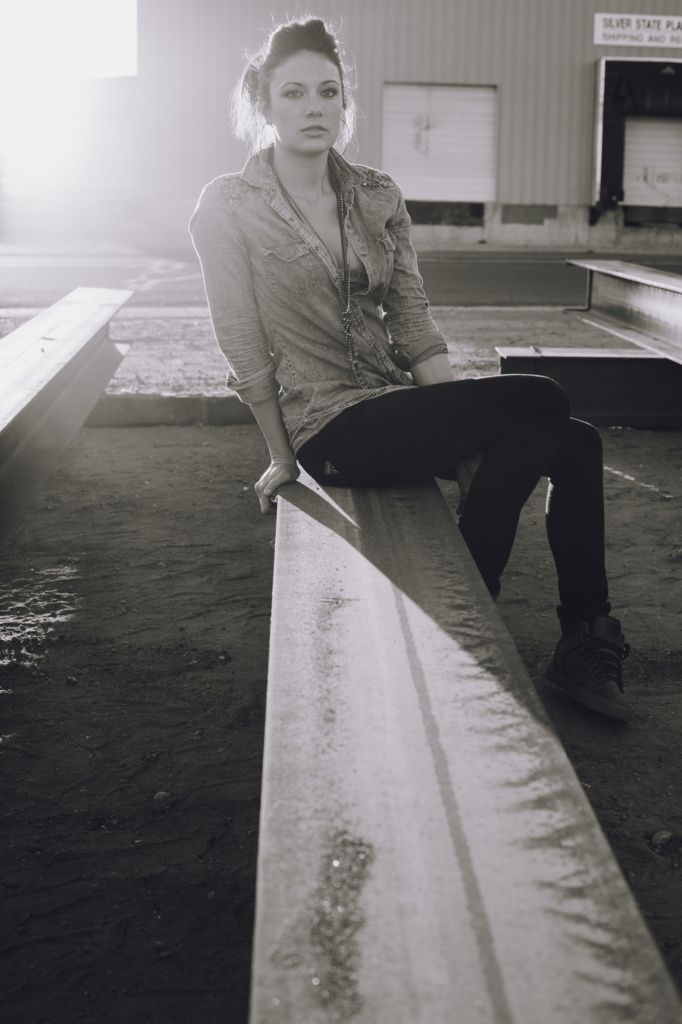 And this is Andres. Mandy's roommate. He came along to hang out and let me take a few photos of him. He had a wicked shirt!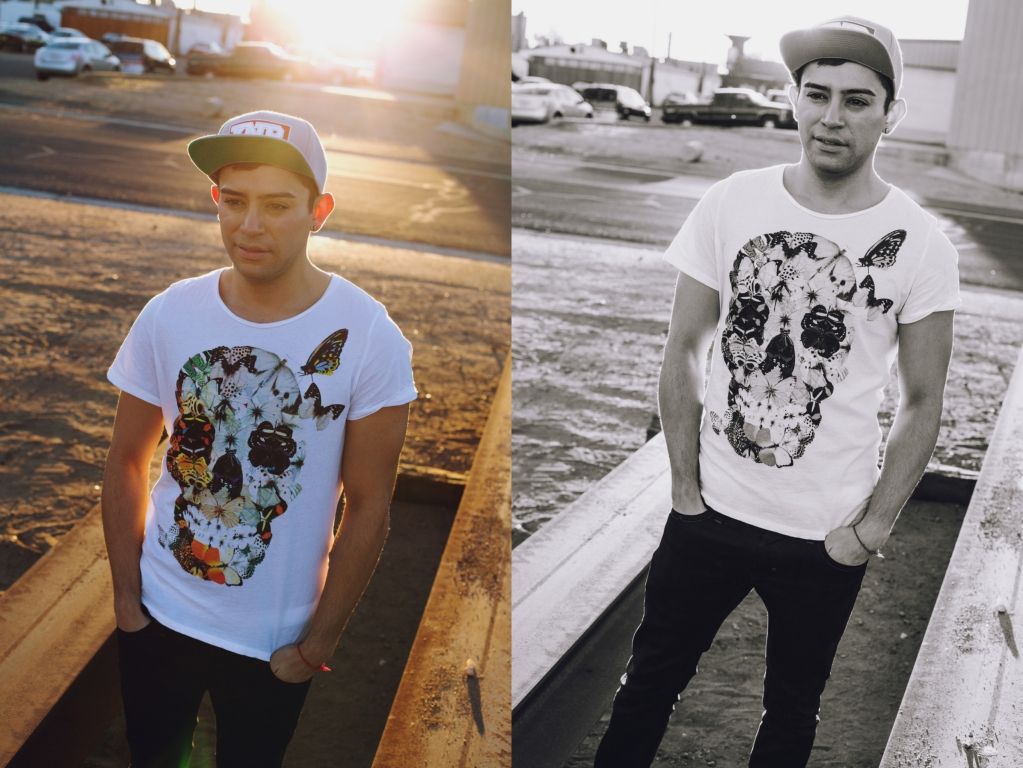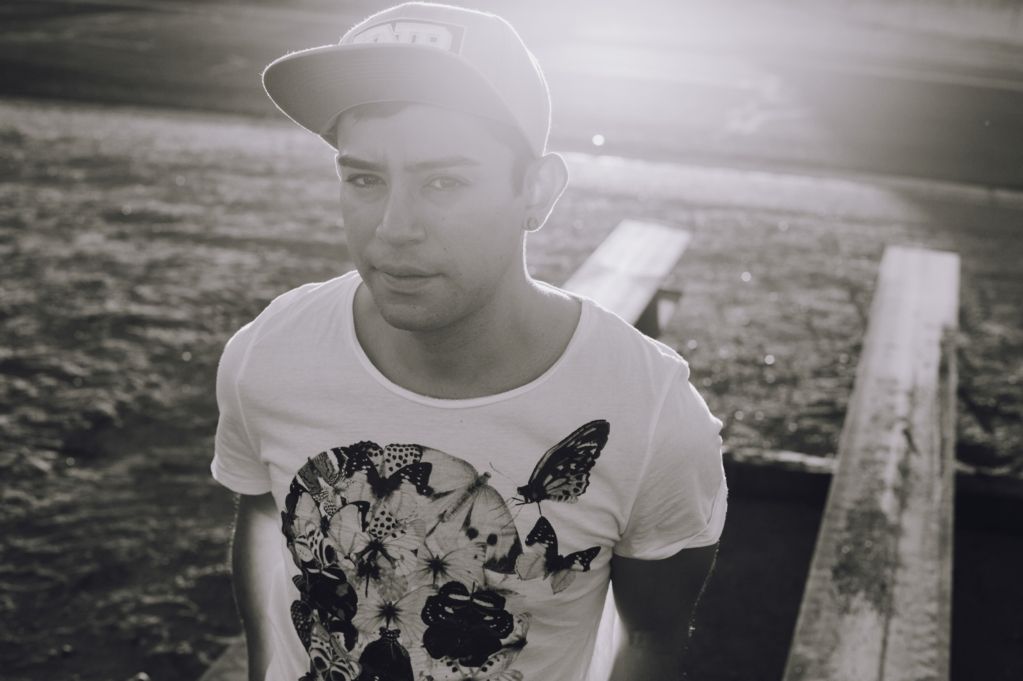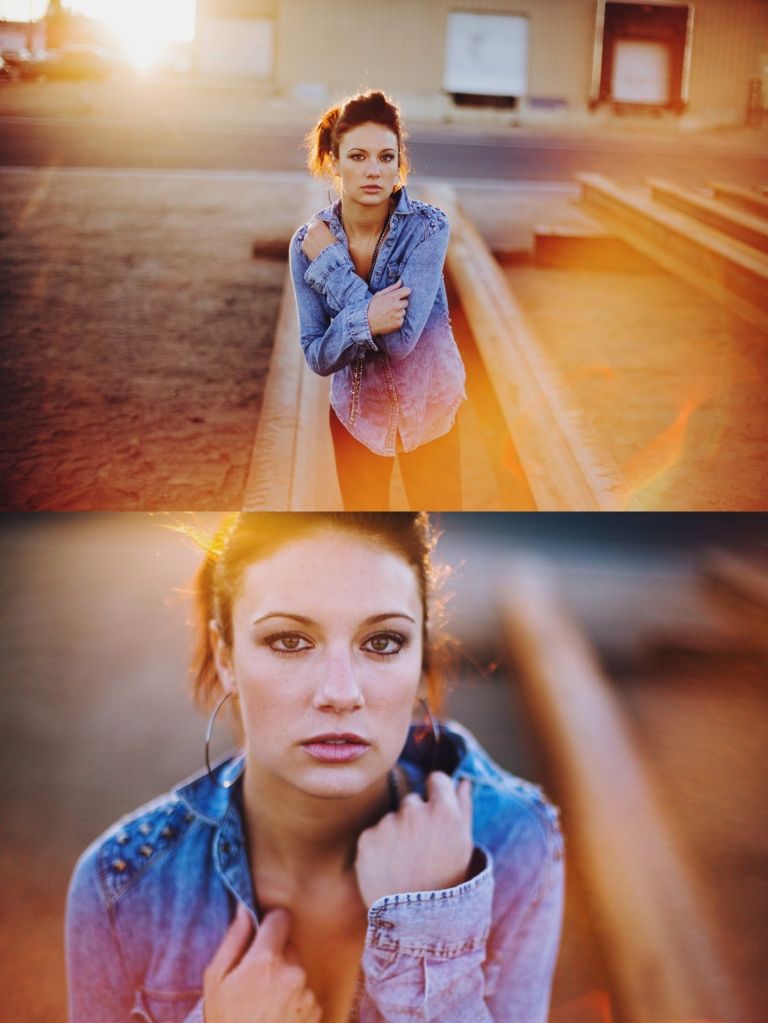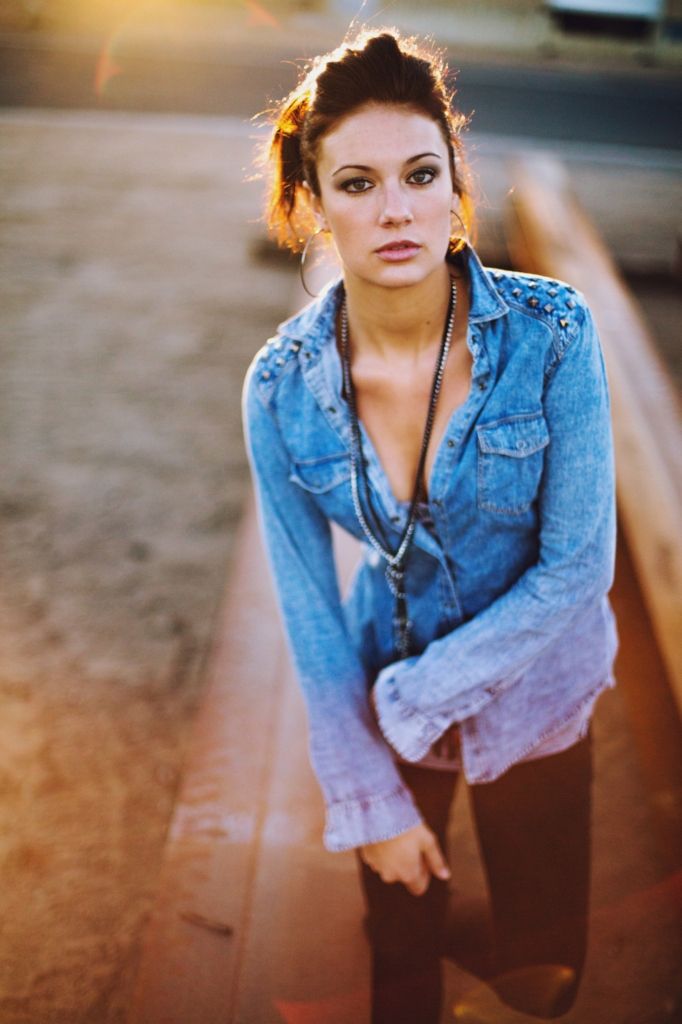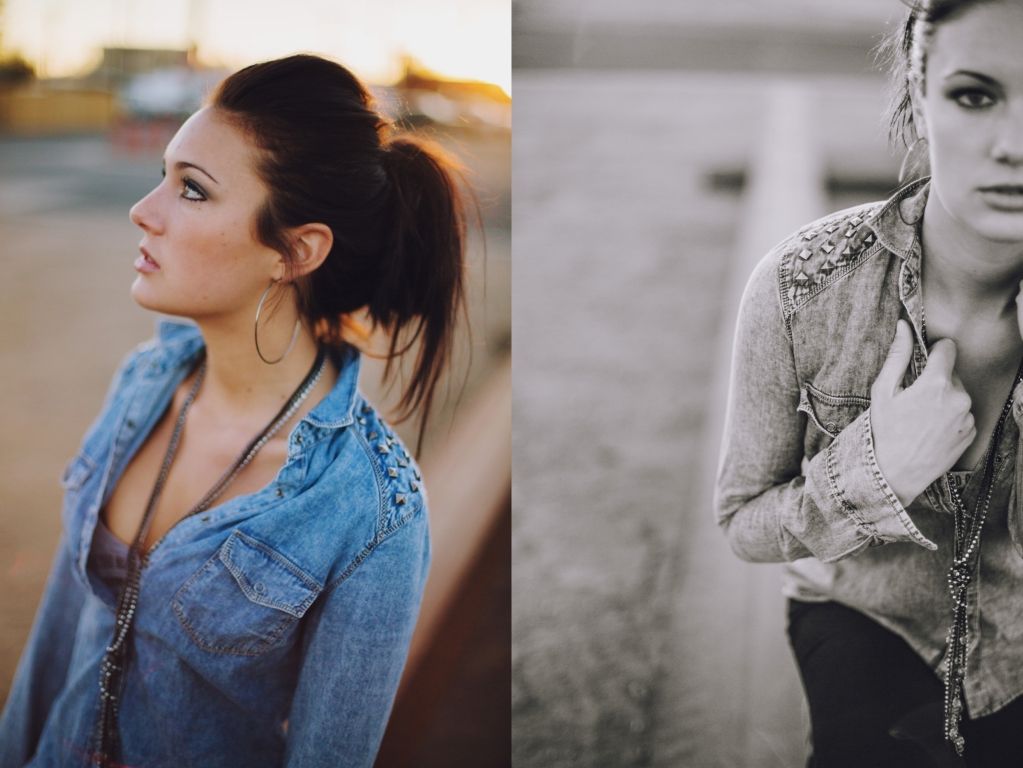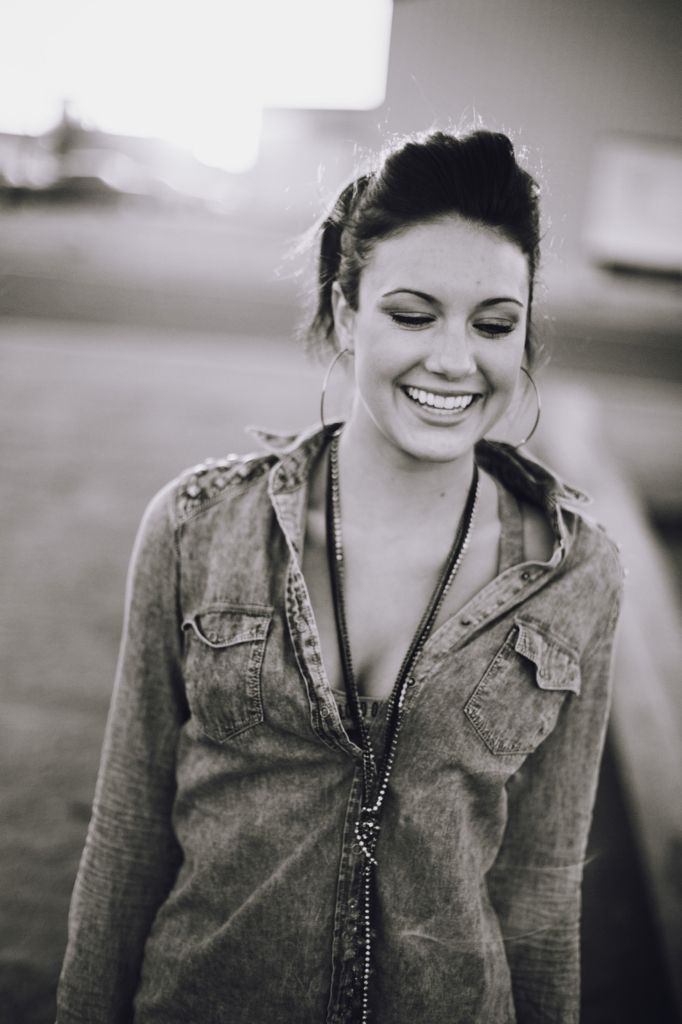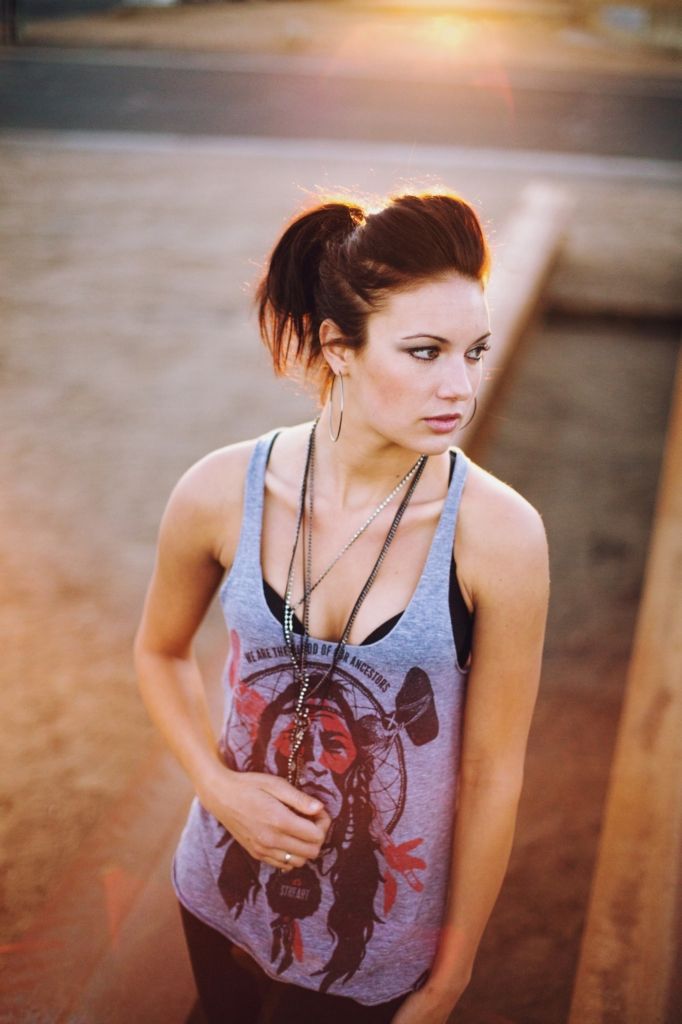 Then it was time to experiment with a flash...