Nothing like bringing an idea to life. Especially one you have had for MONTHS.
This shoot was one of those ideas. I love being inspired by other photographers. I wanted a shoot that would be hard to recreate. Not in a sense that somebody couldn't do a shoot similar to mine, but in a way that it was totally personalized.
I wanted a princess-esque (if that is even how you spell that) theme. Not too cliché or predictable. She could be a runaway princess or runaway bride, or anything! I want people to use their imagination.
The dress April is wearing... My boyfriend Daniel's talented sister made it. Along with the help of her mother. I wanted something fabulous and girly, but also have a romantic feel to it. And I didn't want to buy it from a store where somebody else could go out and get the exact same dress. I wanted it to be special. They did a great job and I am so thankful!
The necklace belongs to my friend Sydney.
The chair belongs to my tattoo artist (and friend) Katie, who will soon be moving and I am quite sad about it. On the other hand, she is getting married and moving to live with her husband, which is exciting! Soo I suppose I can't be too uspet ;)
Hair and makeup done by April, herself. I told her the look I wanted and she hit it perfectly.
We took pictures in less than an hour, it was sprinkling throughout the whole time we were there, but it was a success! Why? Because we had fun. There is nothing more important than having a good time with my clients/models. If they aren't having a good time, then it reflects in the pictures.
Oh, and the planning for this started back in... March. But I am glad it took so long to get everything squared away because otherwise it wouldn't have turned out at all like I had imagined.
Have a good weekend everyone!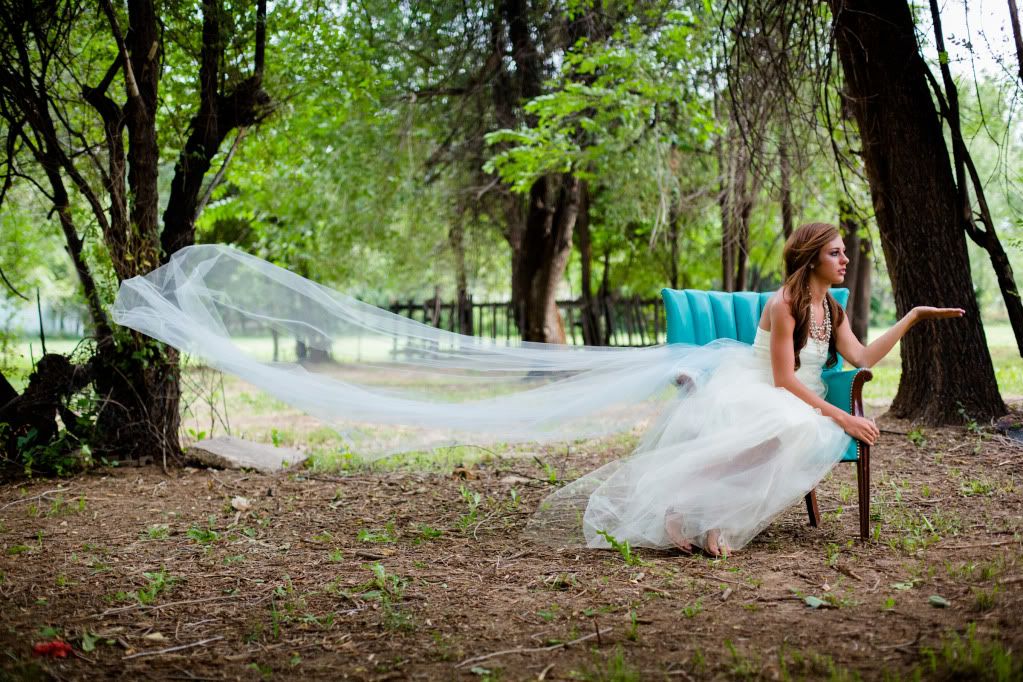 In the photo above^ I was planning on doing some photoshop work (mostly for fun) and try and photoshop something in her hand, but it didn't turn out how I pictured. I still like the picture in general, but I just thought I would give you the thoughts behind it :)