It has been a while since I have posted because I was on vacation. I spent a week at Lake Powell, where I had ZERO service. It was a nice break, but I am glad to be home and can't wait to get going on all these fun photoshoots I have planned!
I took these pictures the friday before I left, and I am rather pleased with how they turned out. The lovely blonde is my friend Chandler. I have always admired her spitfire attitude and awesome sense of style. She didn't pick out her outfit for the shoot, I did. And she cringed when I had her wear the hat, but I love the way they turned out. Hopefully she can deal ;)
Her front yard was the location. Super convenient right? We had a fun time, and she laughed at me A LOT. But that is perfectly fine by me because I love pictures when people are laughing and smiling.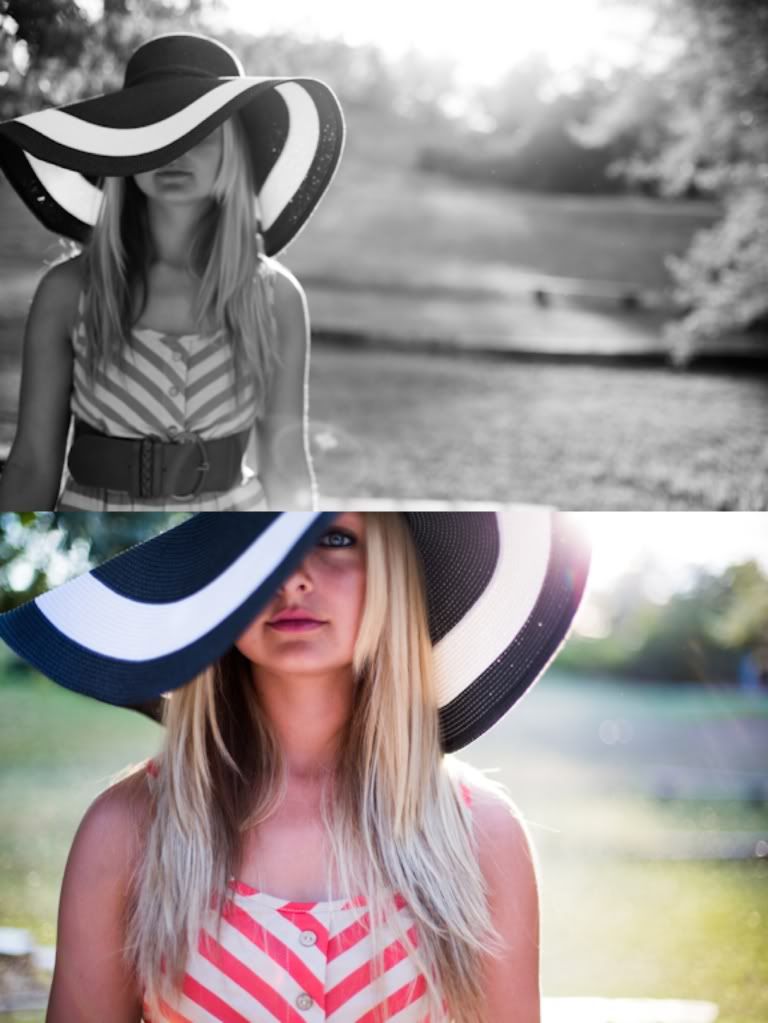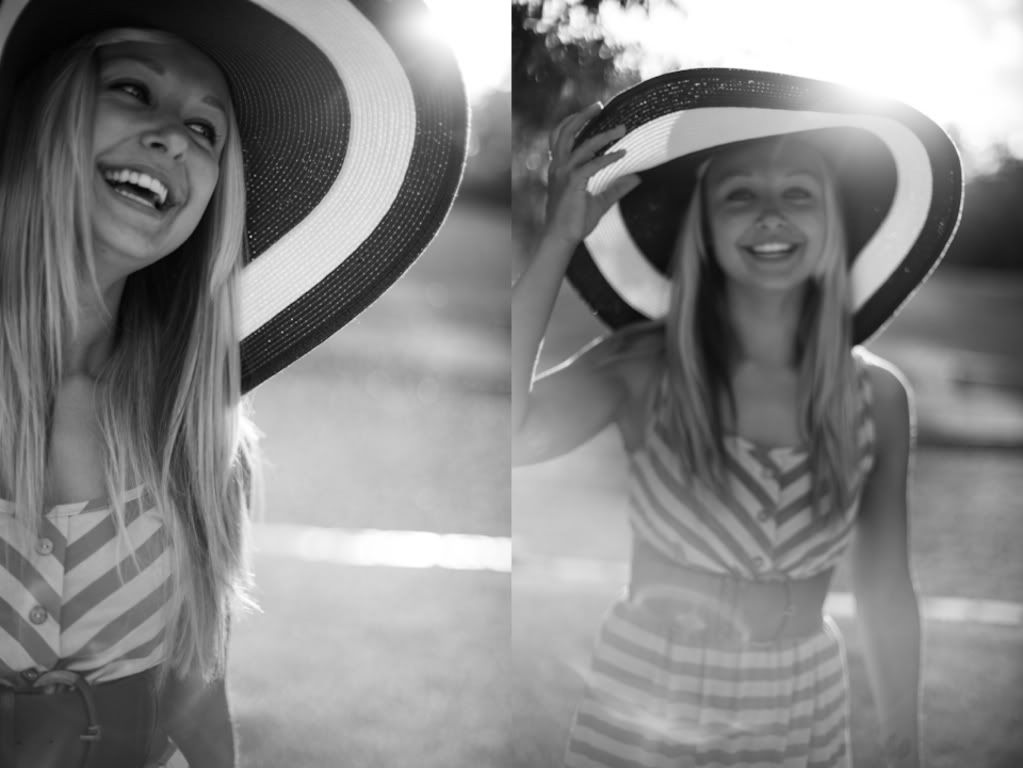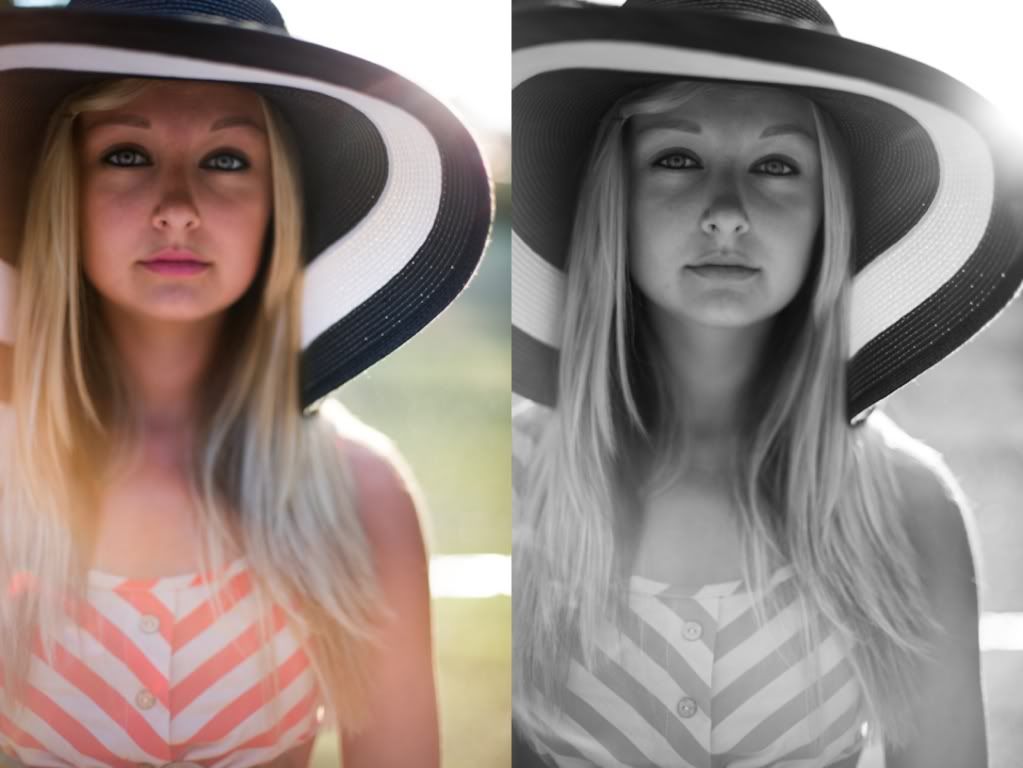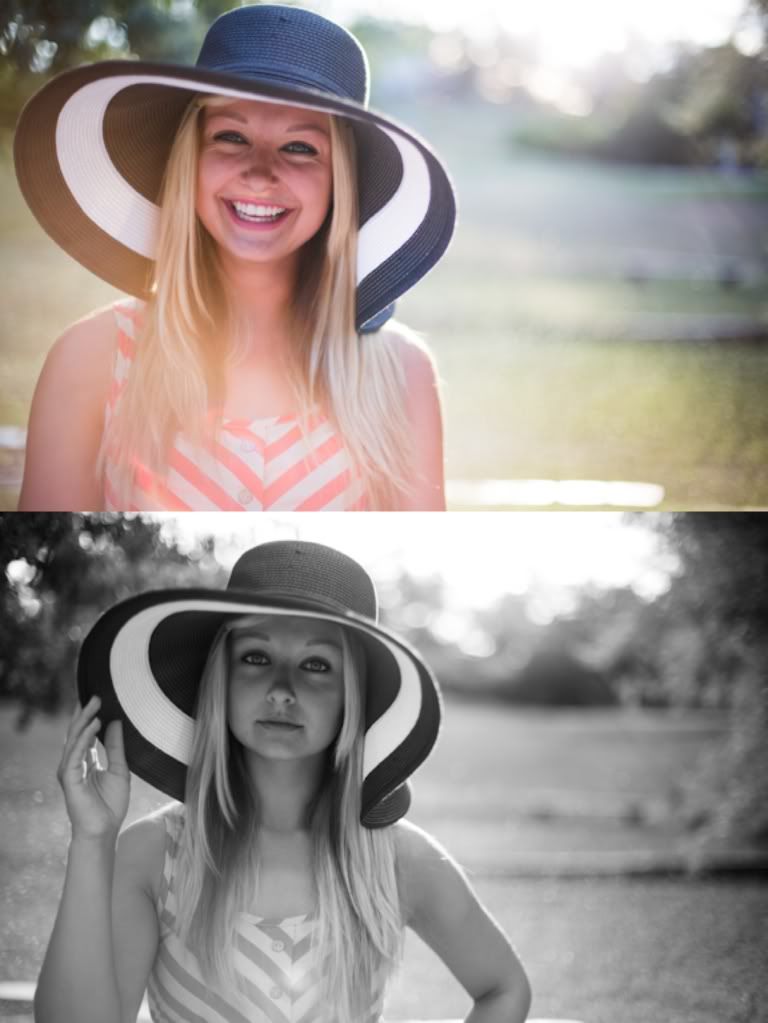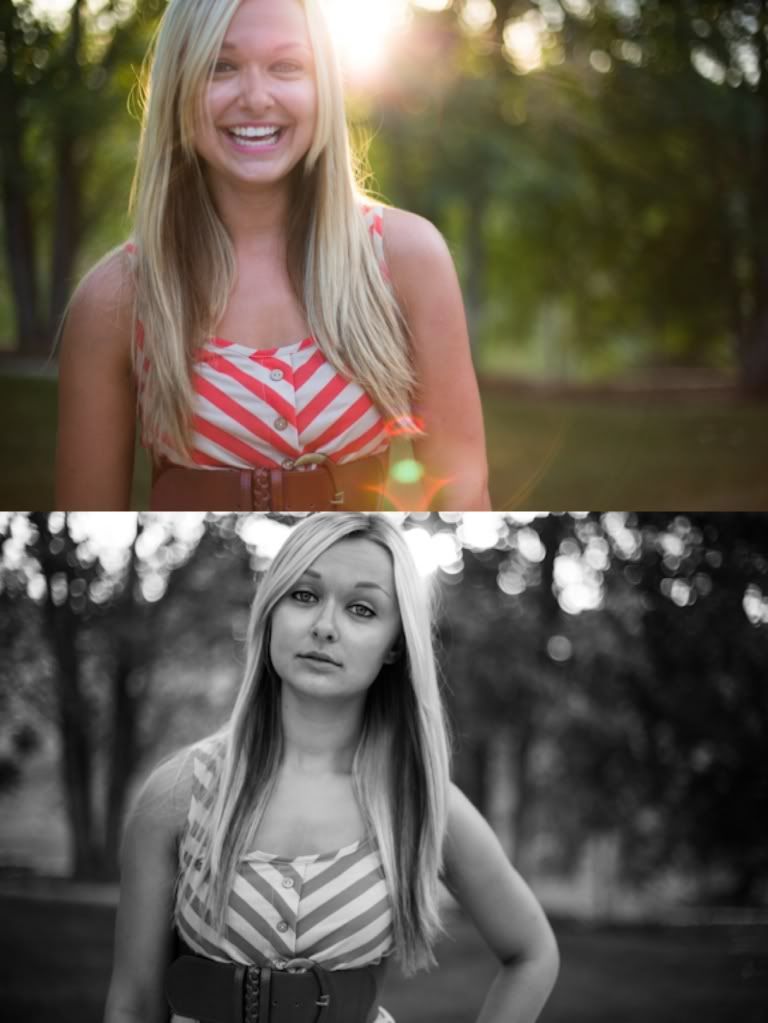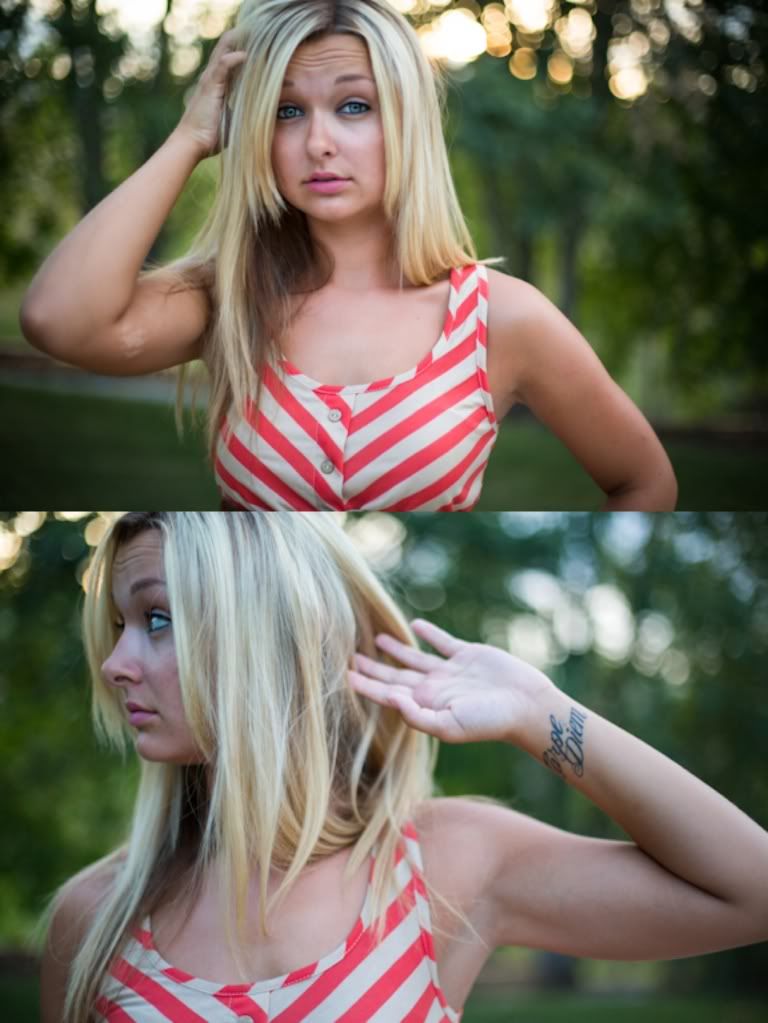 Applied a film filter to the last few :)