Taylor contacted me in the beginning of July, inquiring about engagement pictures. She was full of kind words about my work, and I could feel that she was genuinely excited to be scheduling something with little ol' me. And it was her excitement (and my love for engagement photos) that got me constantly checking my email, awaiting her reply. I was busy the rest of July and then I went on vacation for a week, but we scheduled a sunday in August, and I can safely say that we were both looking forward to it. There was a lot of planning involved with the location and a theme for their session. She told me what she liked and had in mind, and I did my best to create an environment which expressed that.
This couple could be in a magazine or something, because they were so adorable and so in love. Also, it isn't my story to tell but Bryce asked Taylor to marry him in a truly fairytale way. I almost died when they told me. If you don't know me, or haven't quite realized... I love love. Love is a wonderful, crazy thing. And I love seeing couples happy and in love, and I don't think I will ever get tired of documenting the love of others. I know, I am such a girl! At least, that is what Dan tells me when I am going on and on about how cute something is.
I know this blog post is a little long, and has a ton of pictures. But I couldn't NOT post a lot because I just find Taylor and Bryce super sweet and we had so much fun together. They are to be wed next June (as seen in one of the pictures below) and they inquired about me doing their wedding. We have yet to talk details, but this girl may have 2 weddings for 2013!! Anyways, I will stop typing away and let my photos tell a little story about Taylor and Bryce and their love.
And congrats again Taylor and Bryce!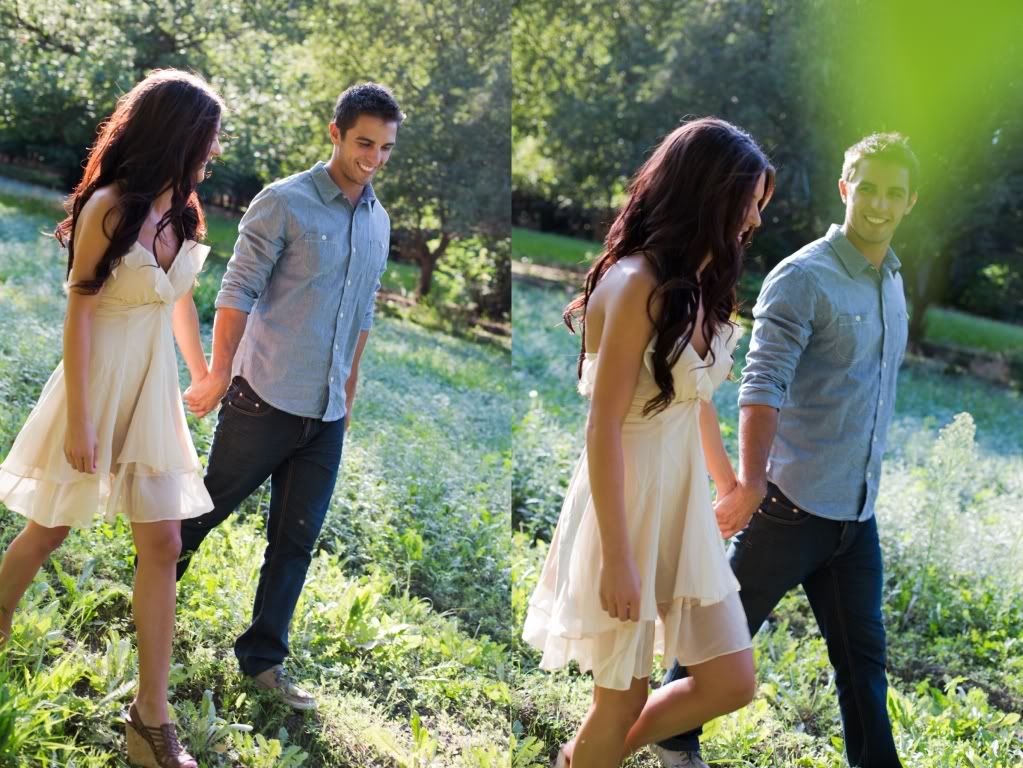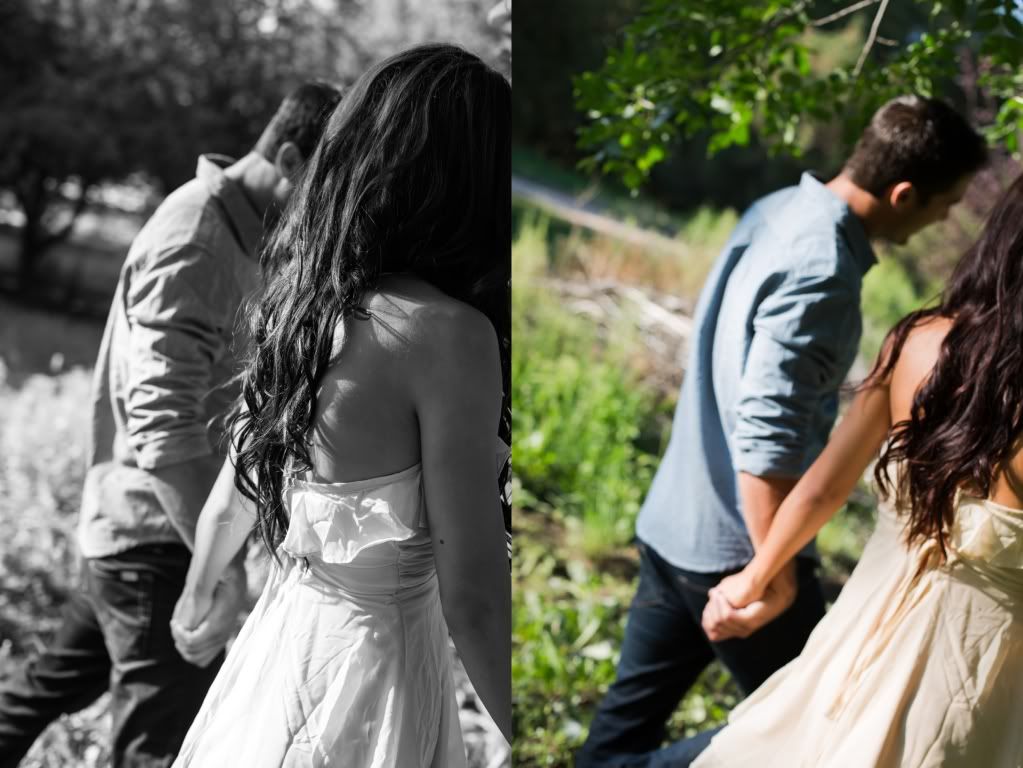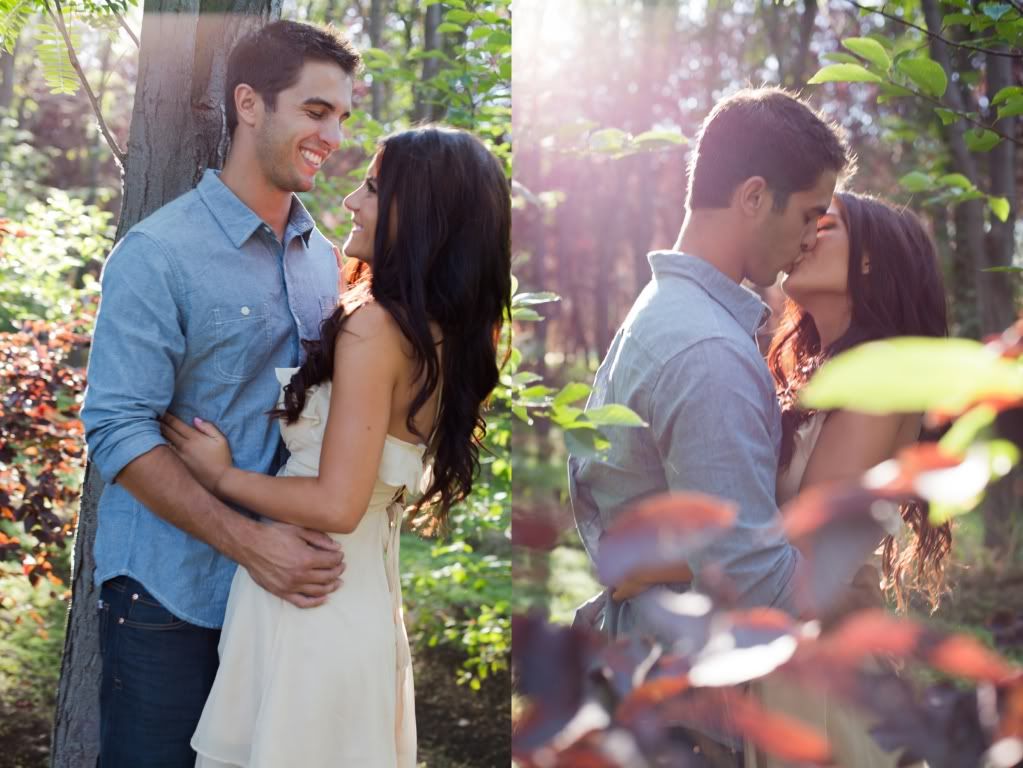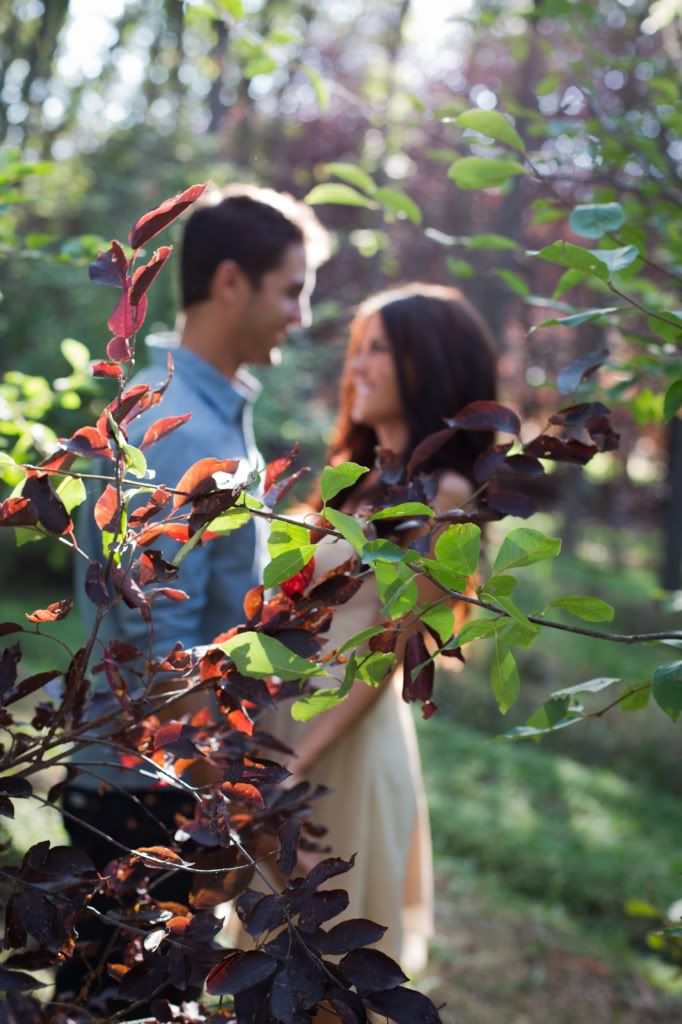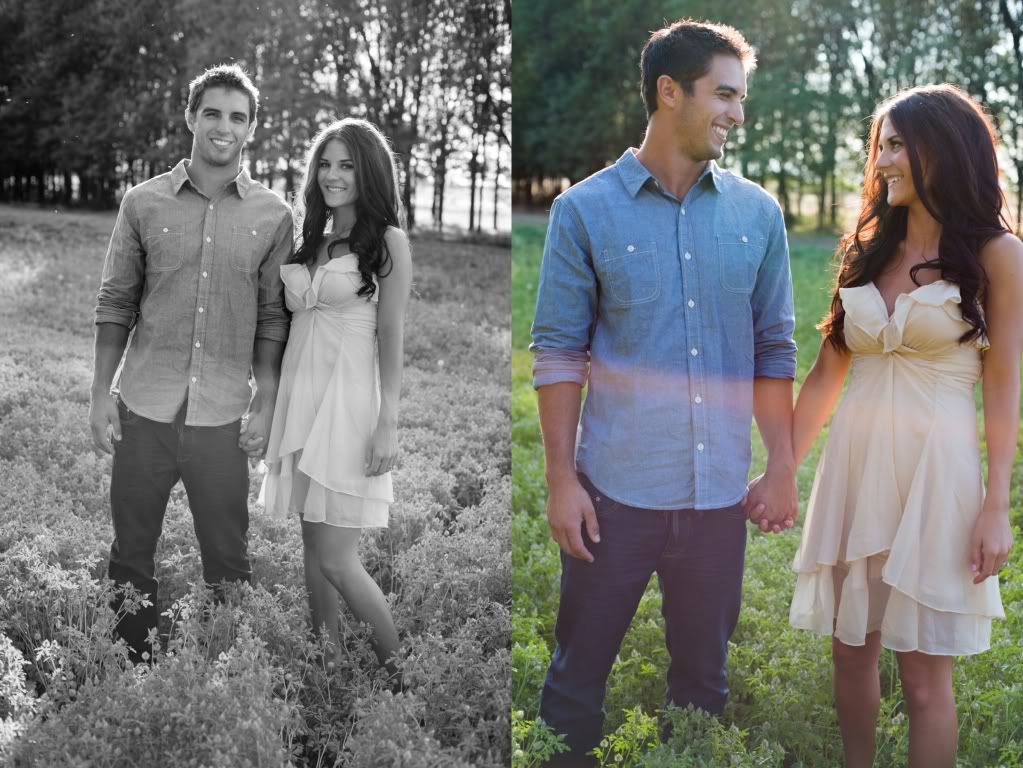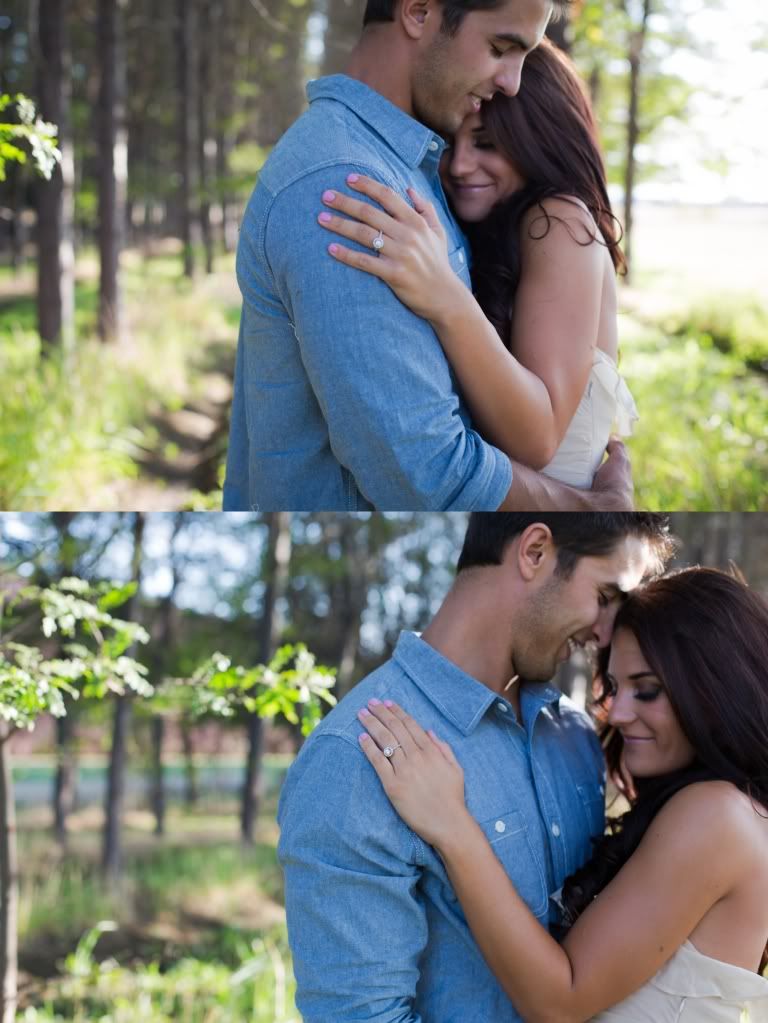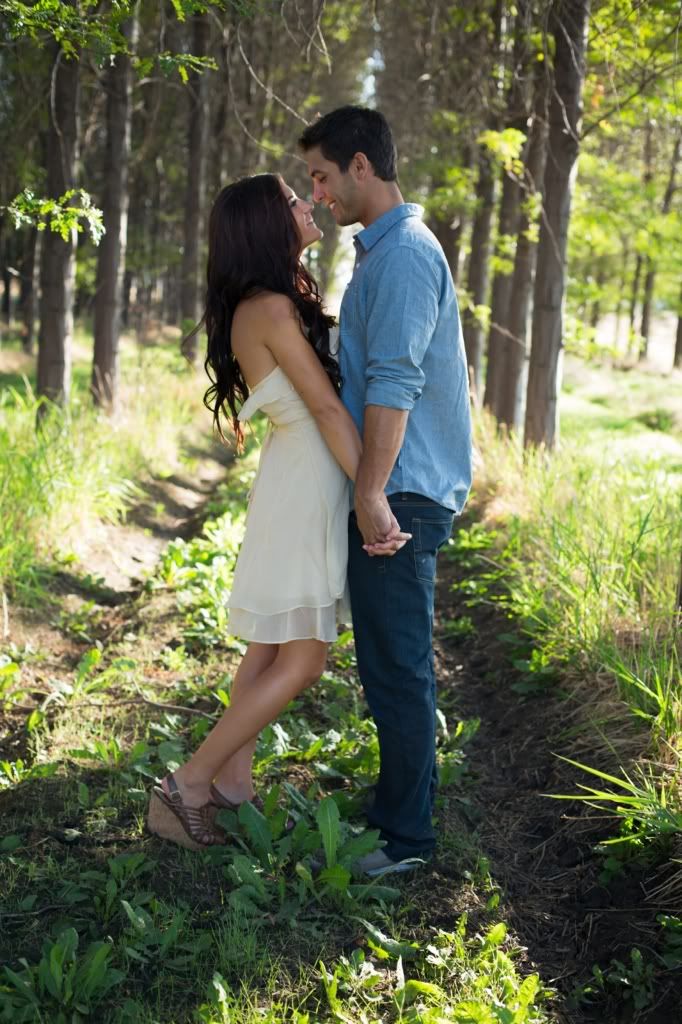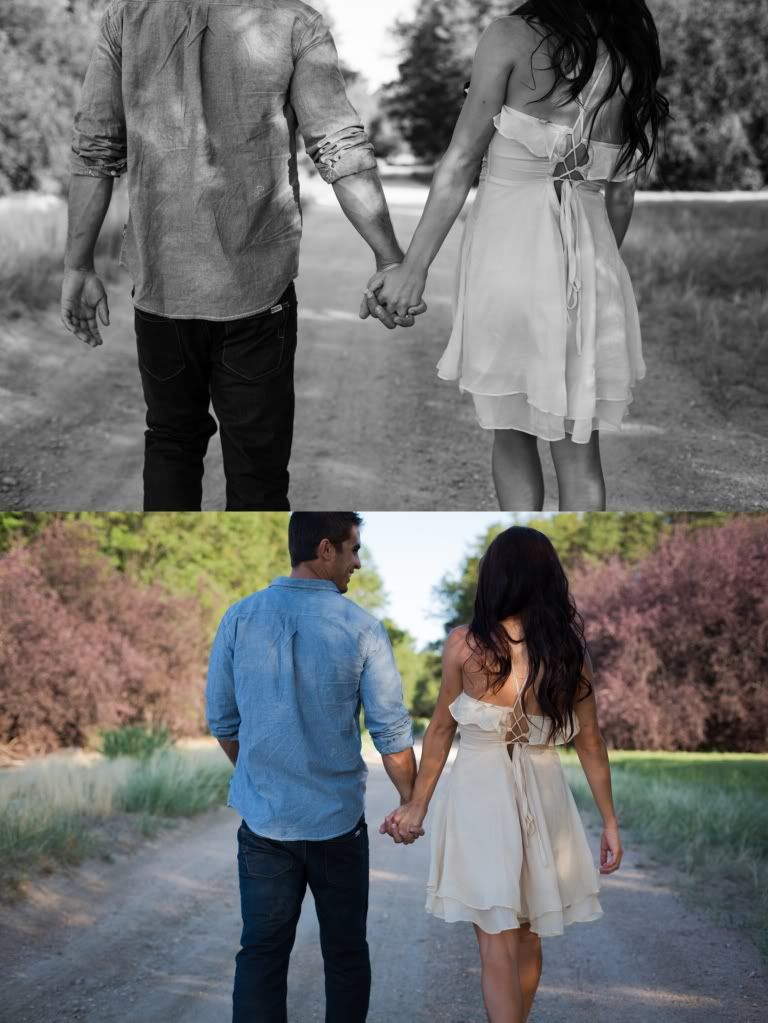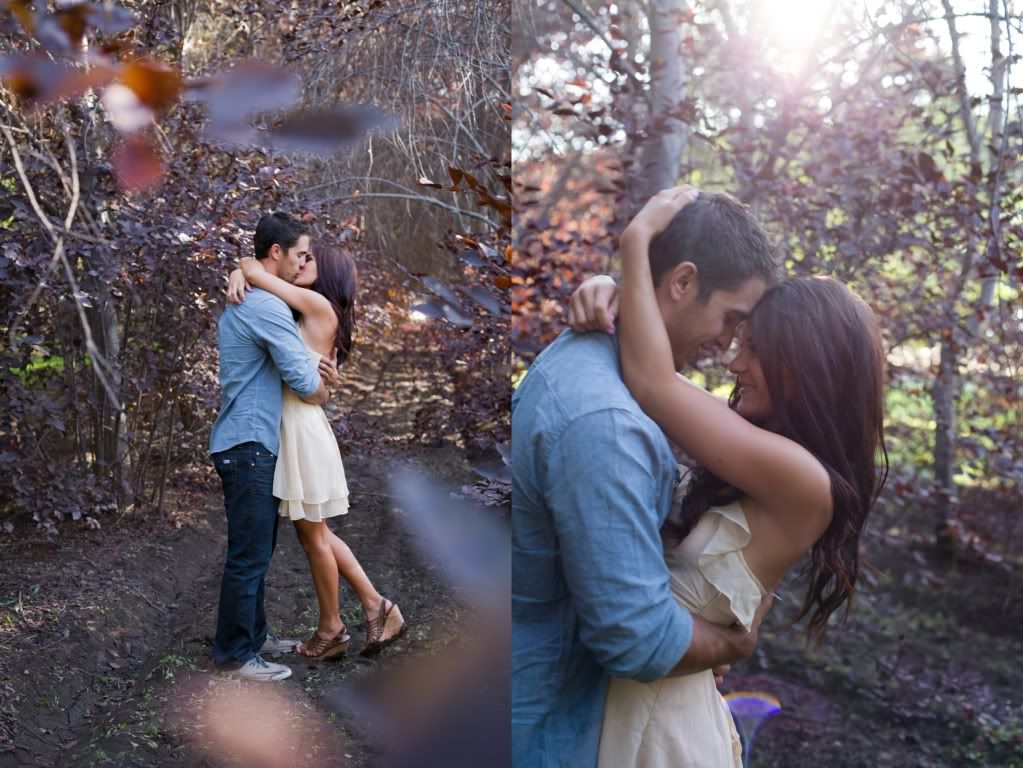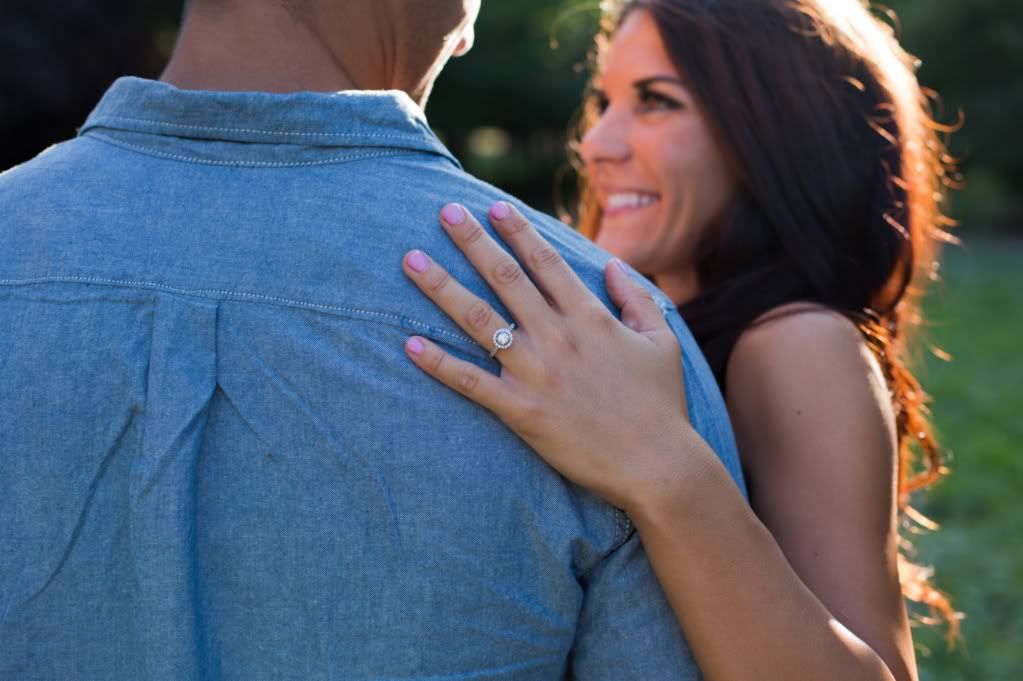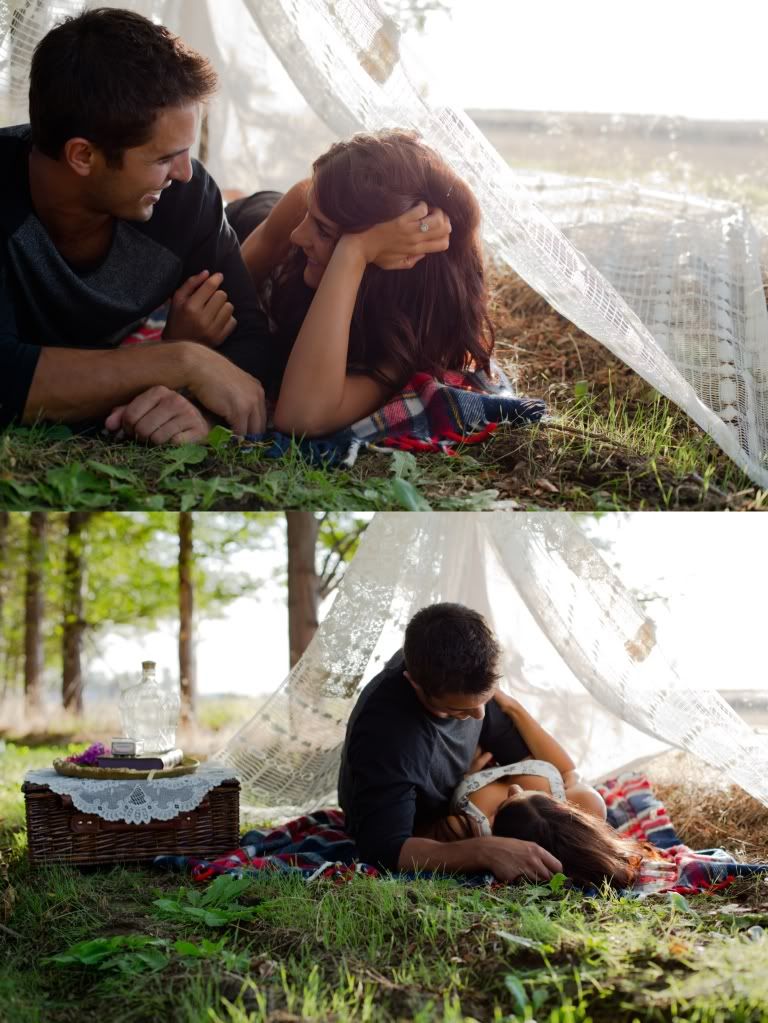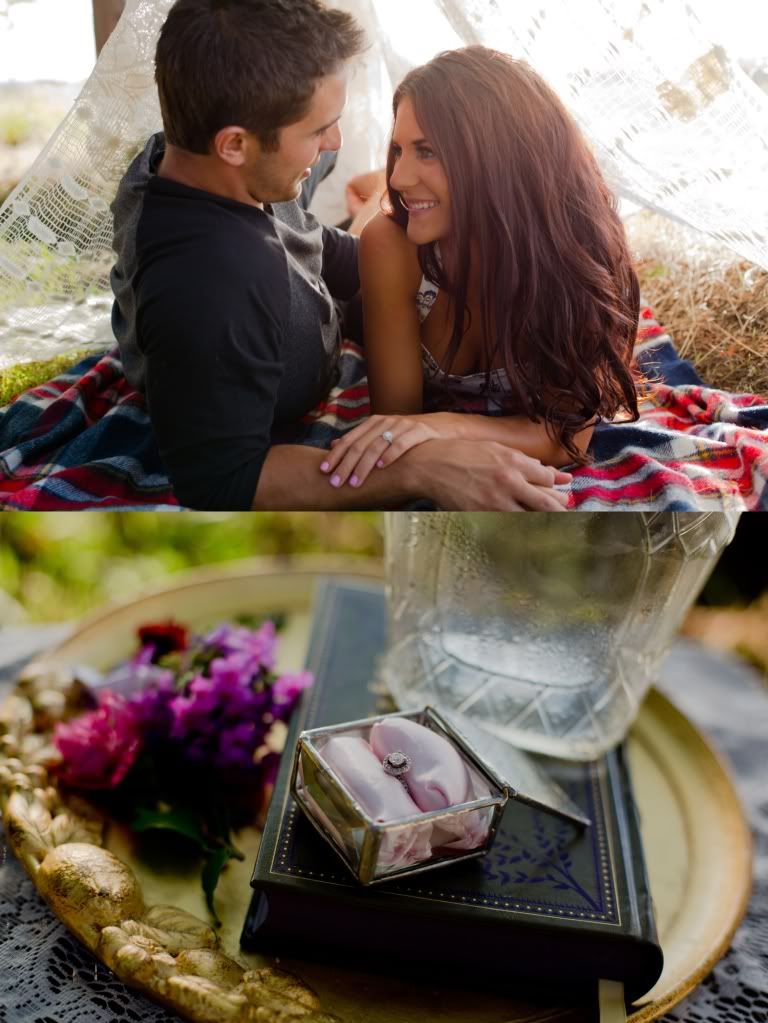 LOOK AT THAT RING. *drool*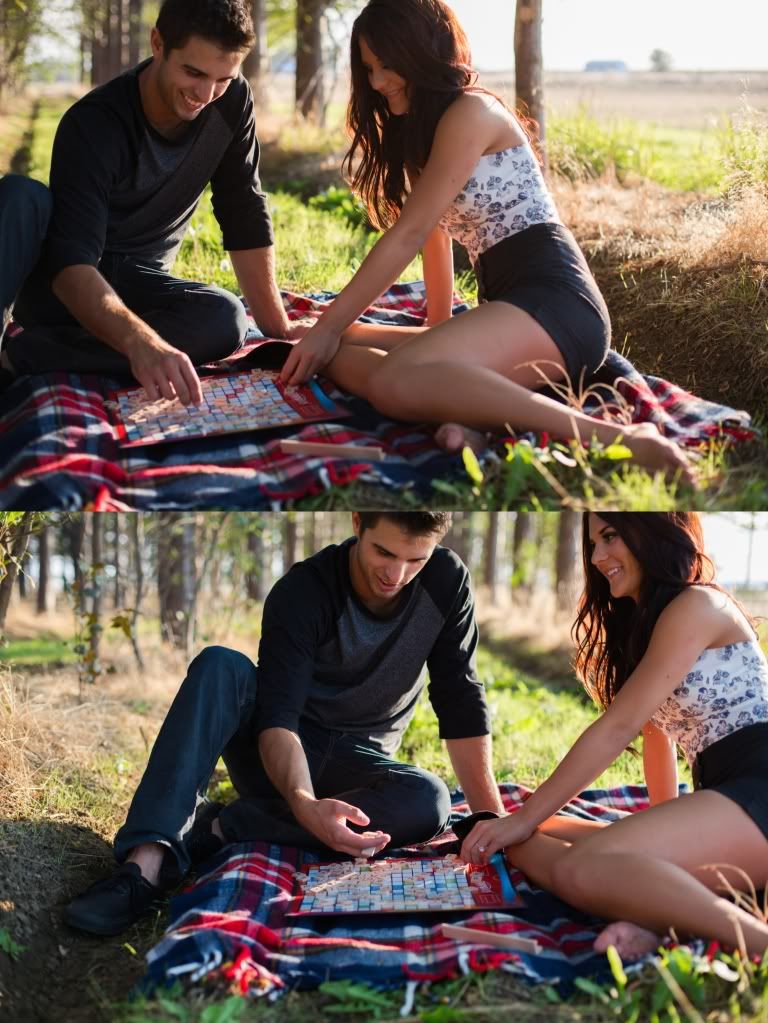 It's funny because, they were laughing and saying how people would look at the picture and say "wow, those people don't know how to play scrabble!" And for the record, they weren't really playing scrabble. So don't worry about it ;)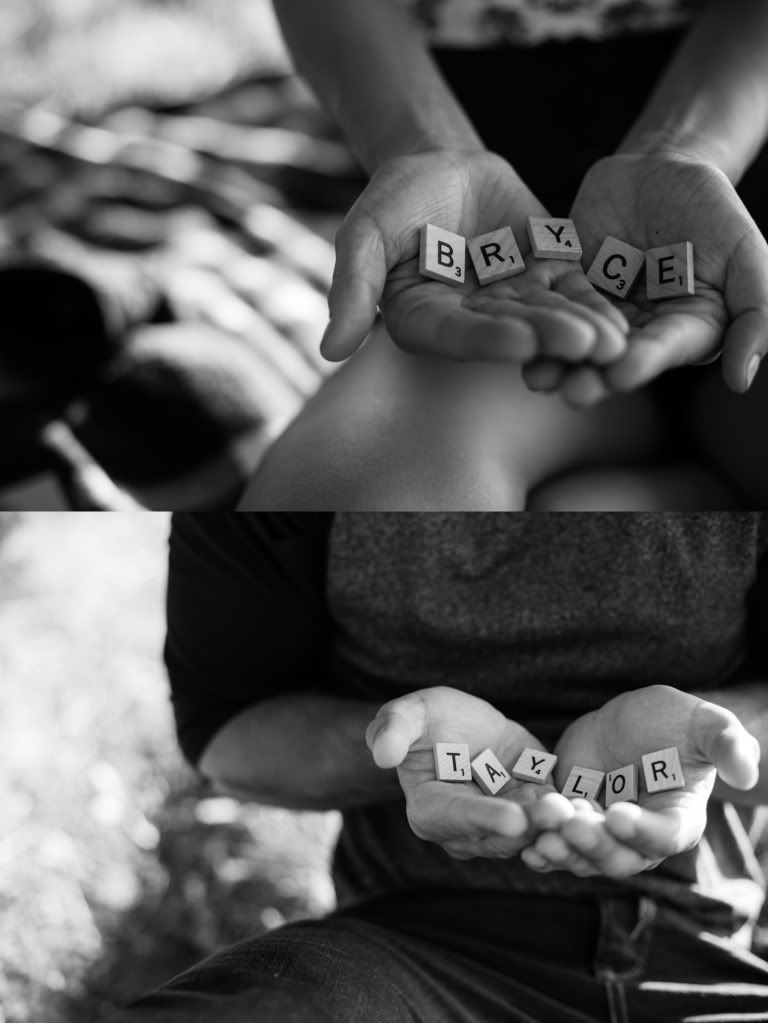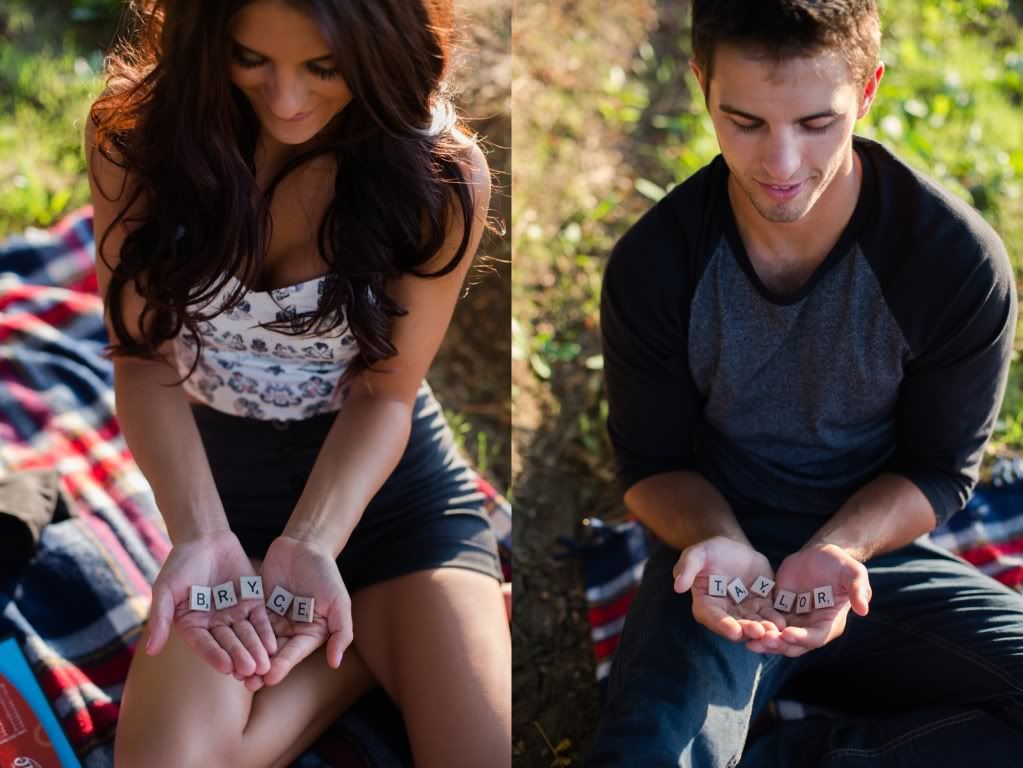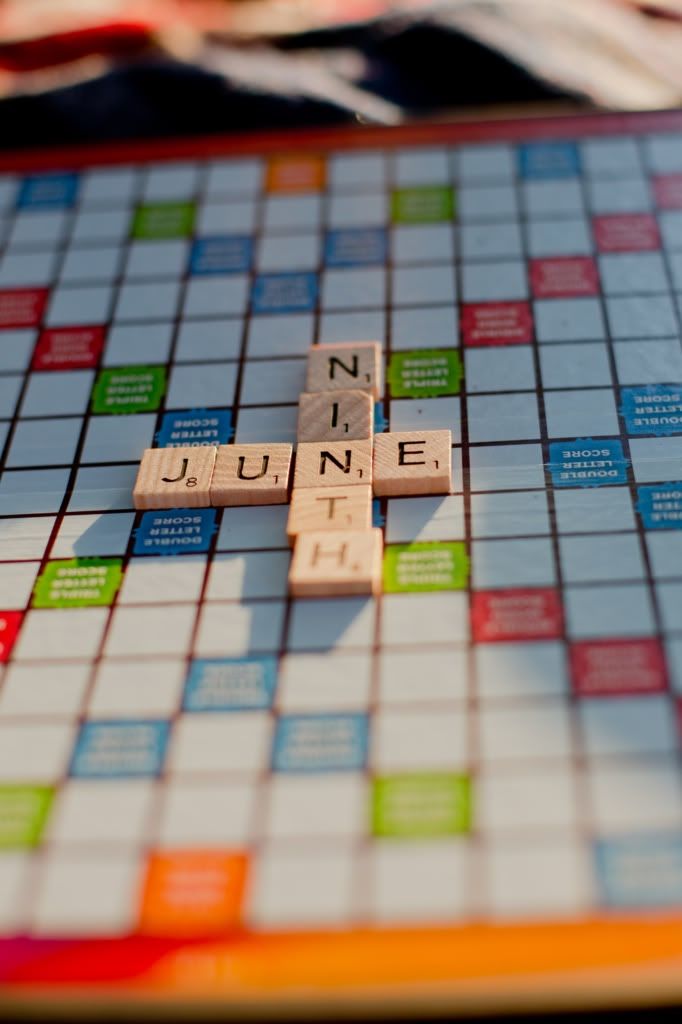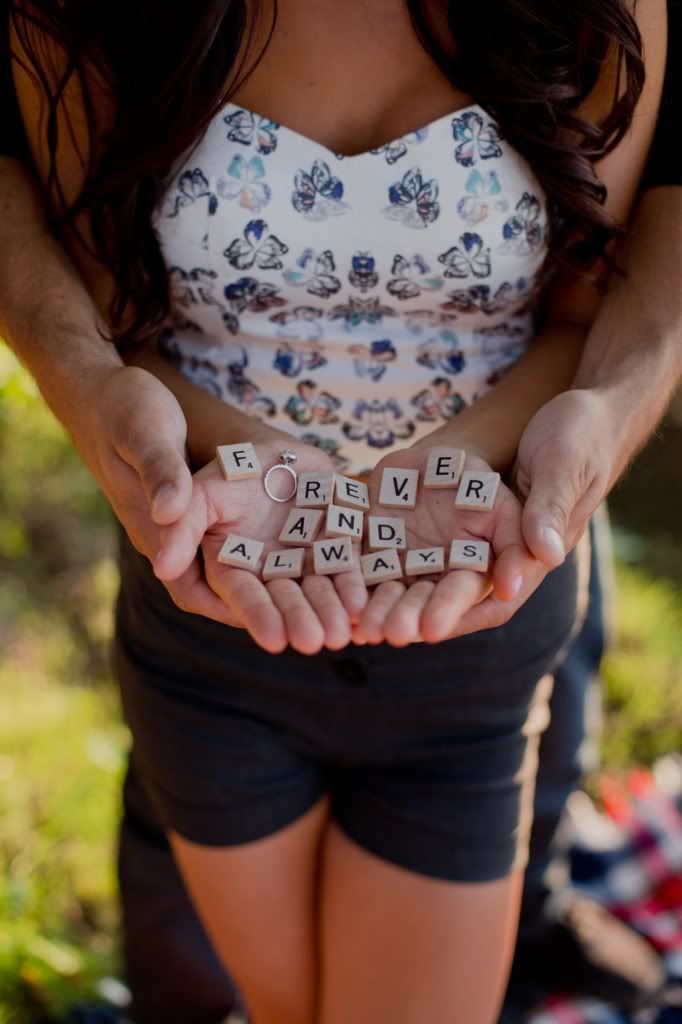 Taylor brought that awesome umbrella. How cool right?!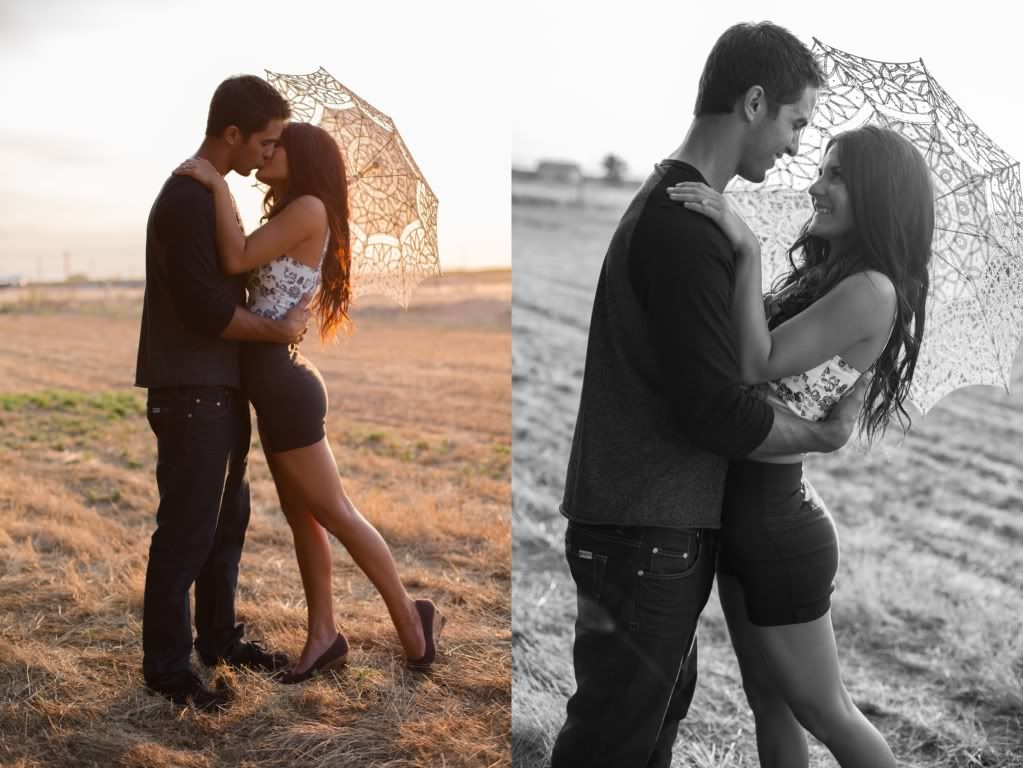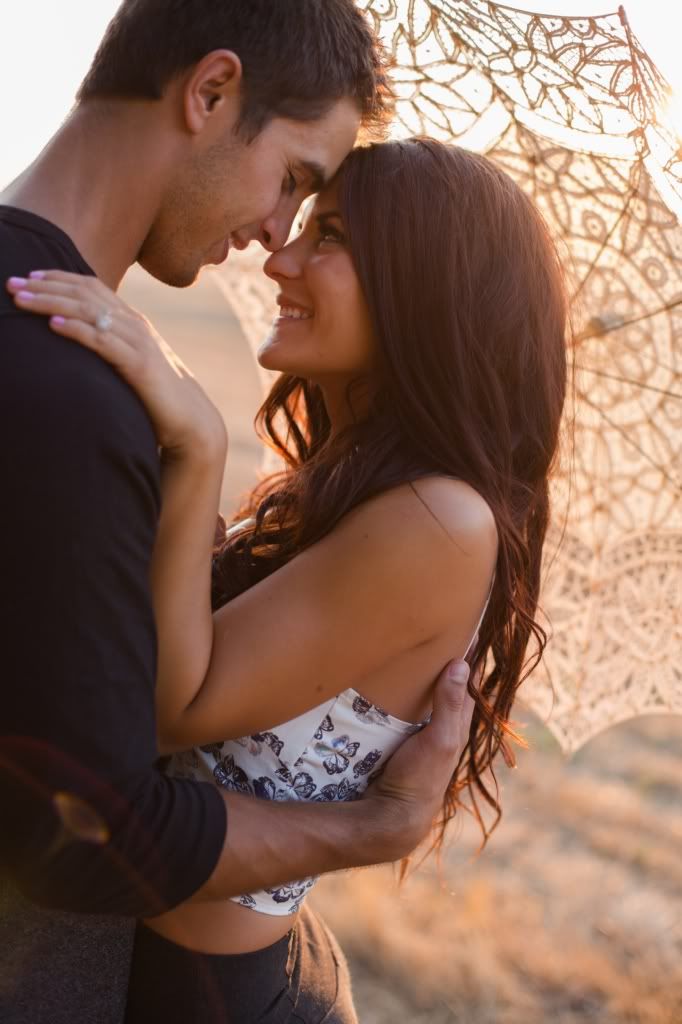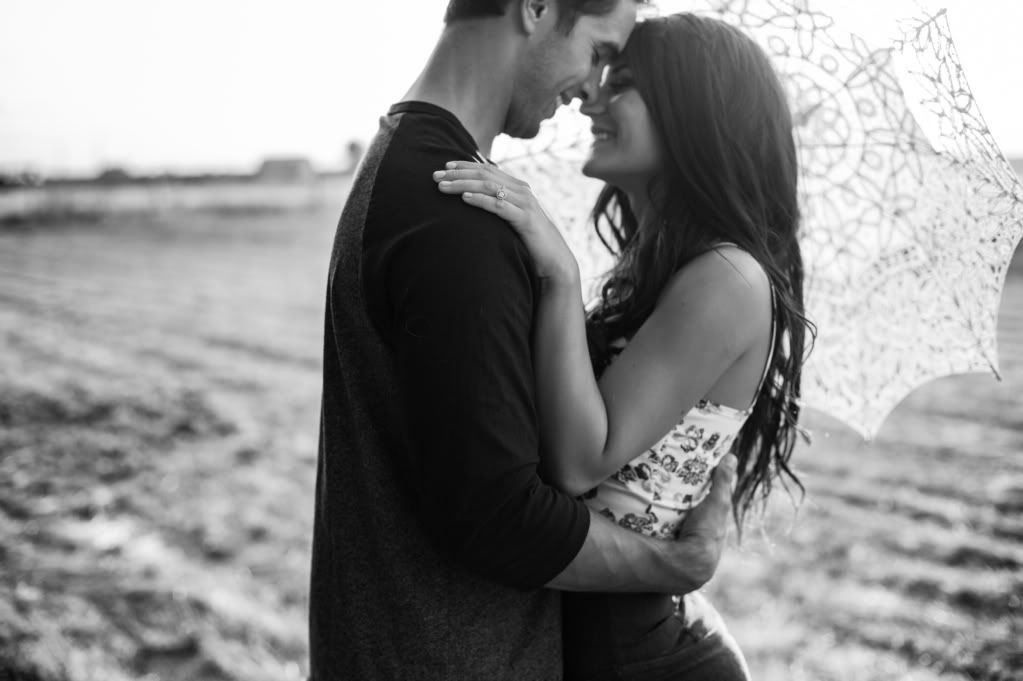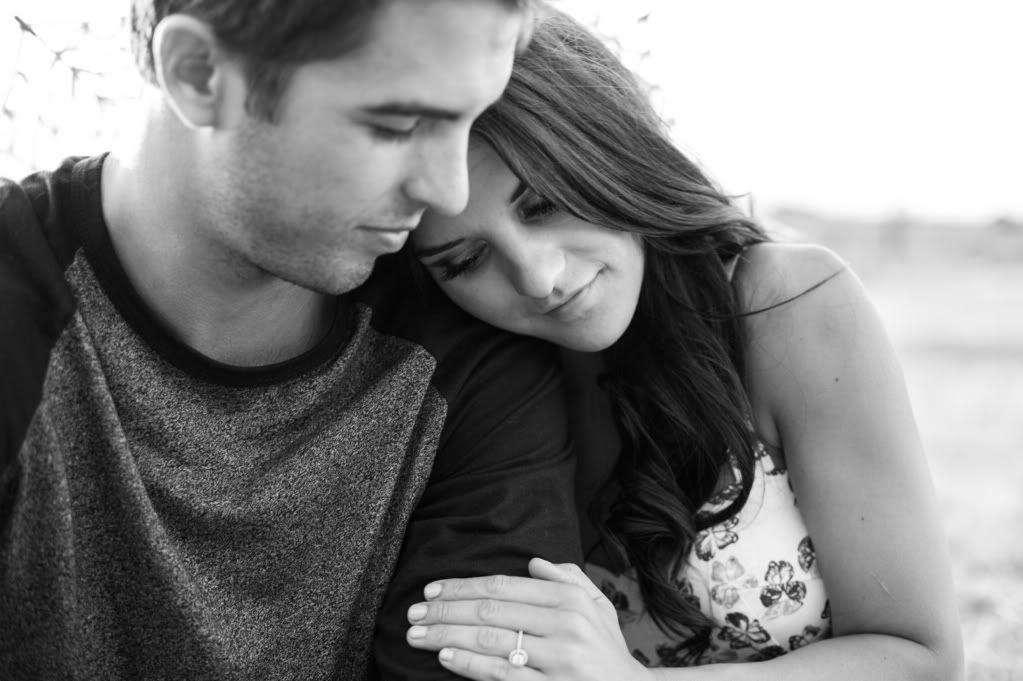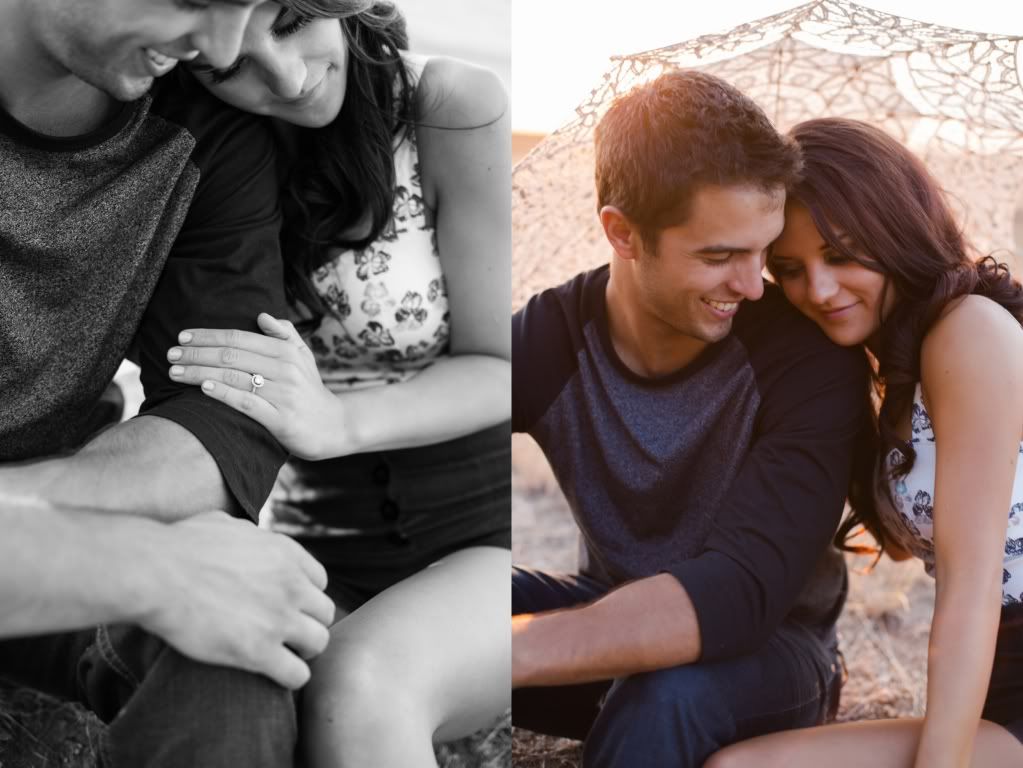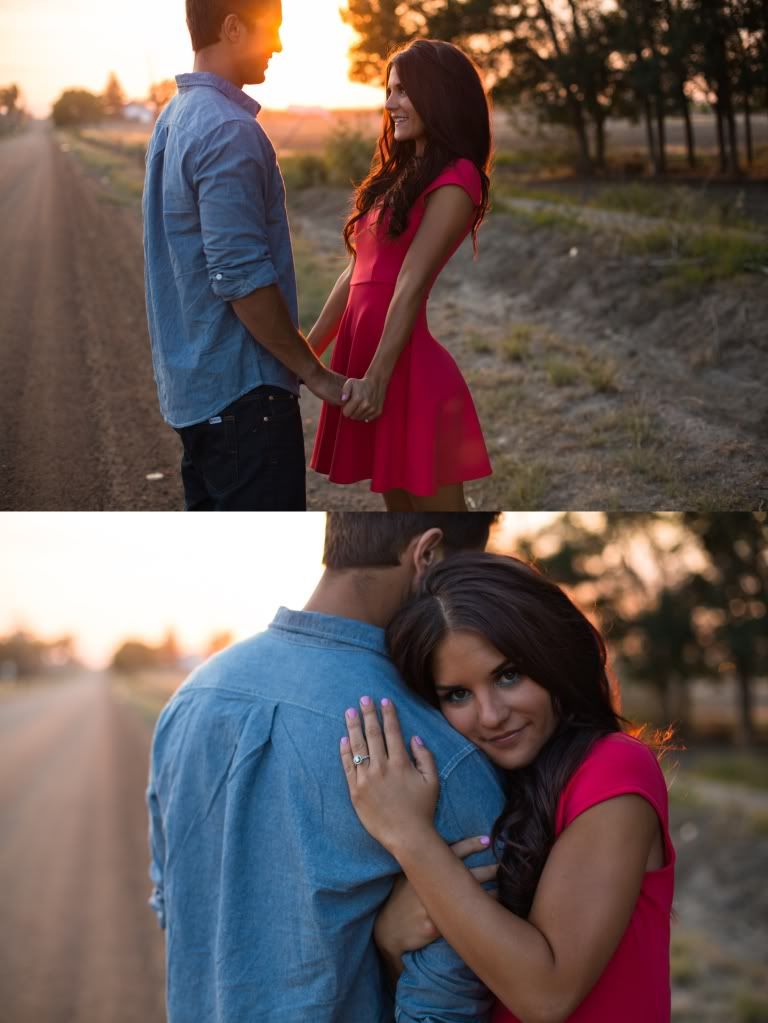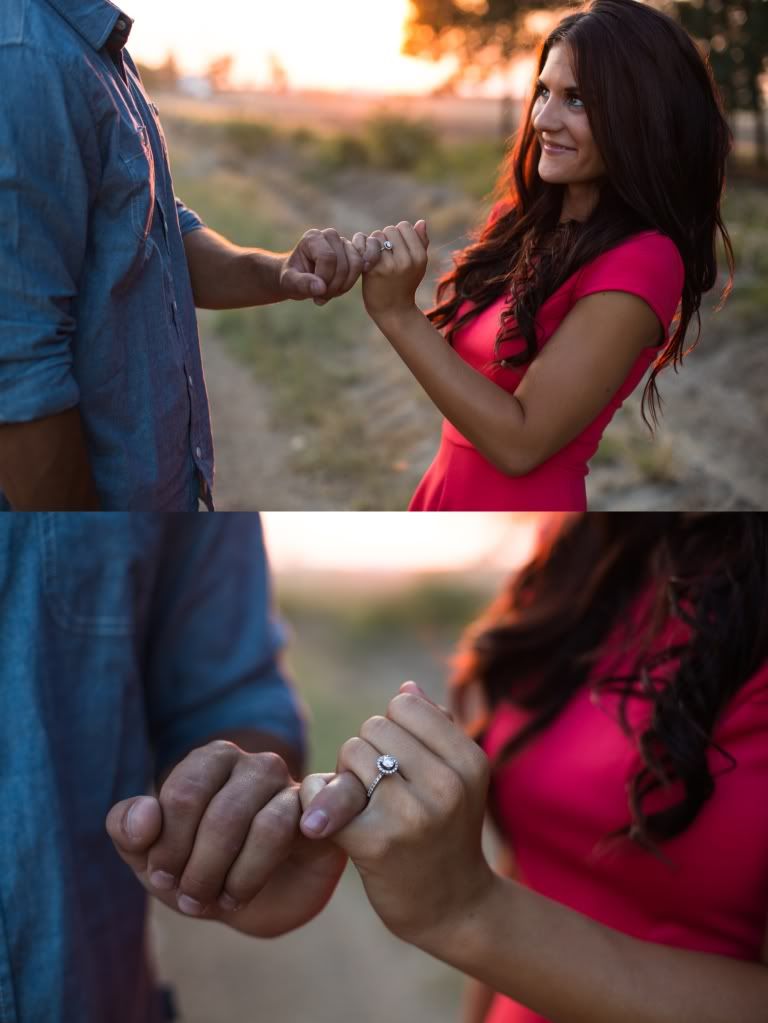 Pinky promise.