This is Kason and his wonderful family. He is just four months old, and already quite the charmer. Within seconds of meeting him, he was grinning at me like we had been friends his entire life. Which is only a few months, but that is beside the point! I knew that this session was going to be fun and it really was. We took some pictures in Kason's room and then took a little roadtrip to the park. There is a lot of love in Kason's life, and you can see it in the photos. The way his mother and father gaze at him, in complete awe of the beautiful little boy they are so blessed to call theirs. It's a lovely thing.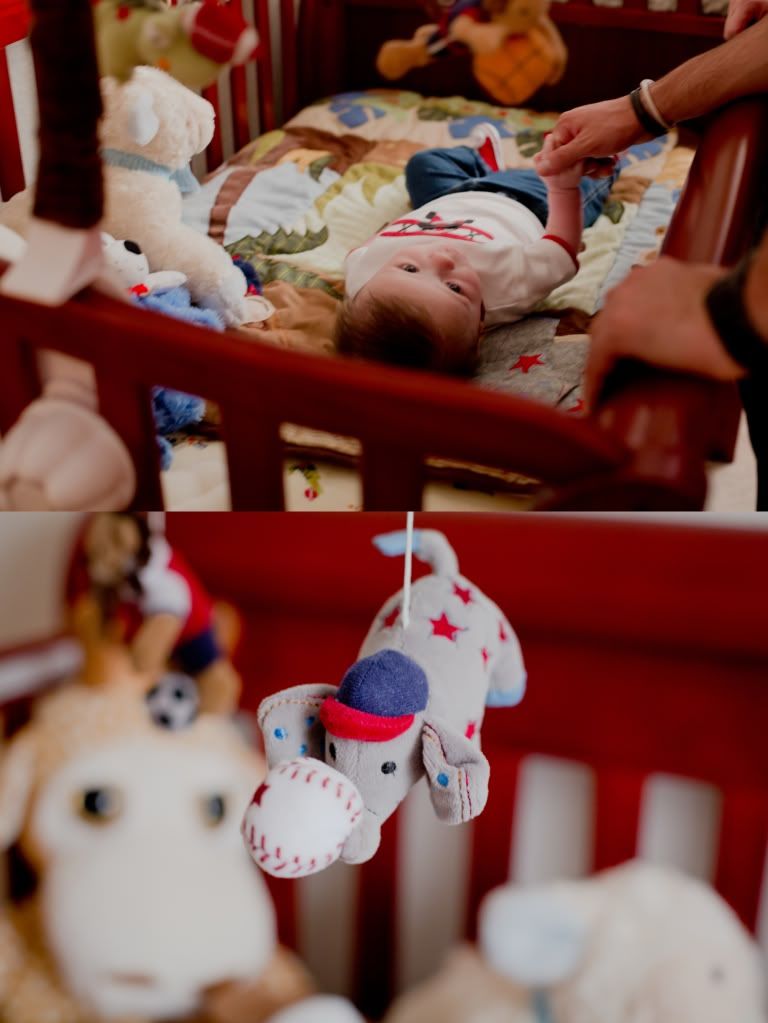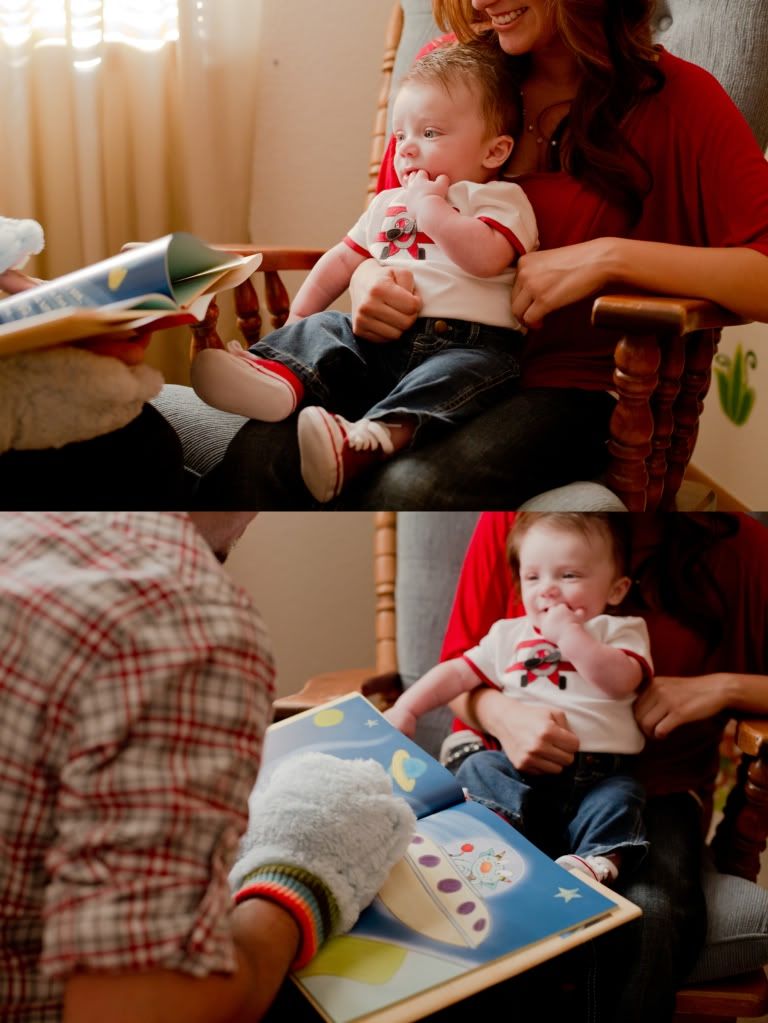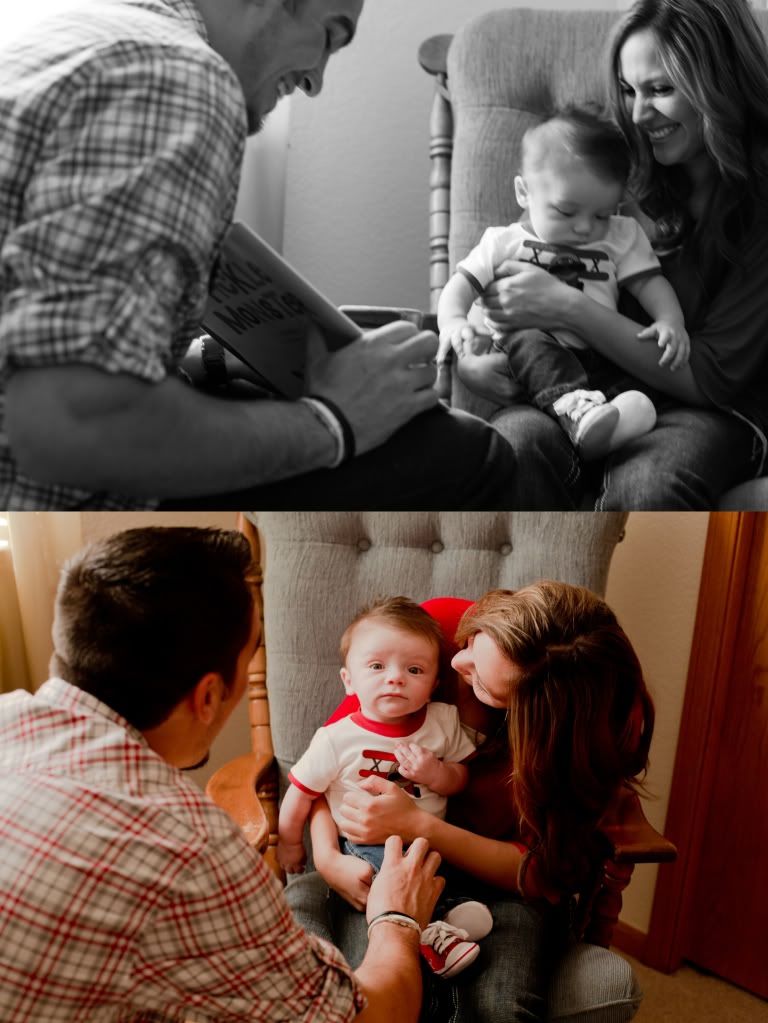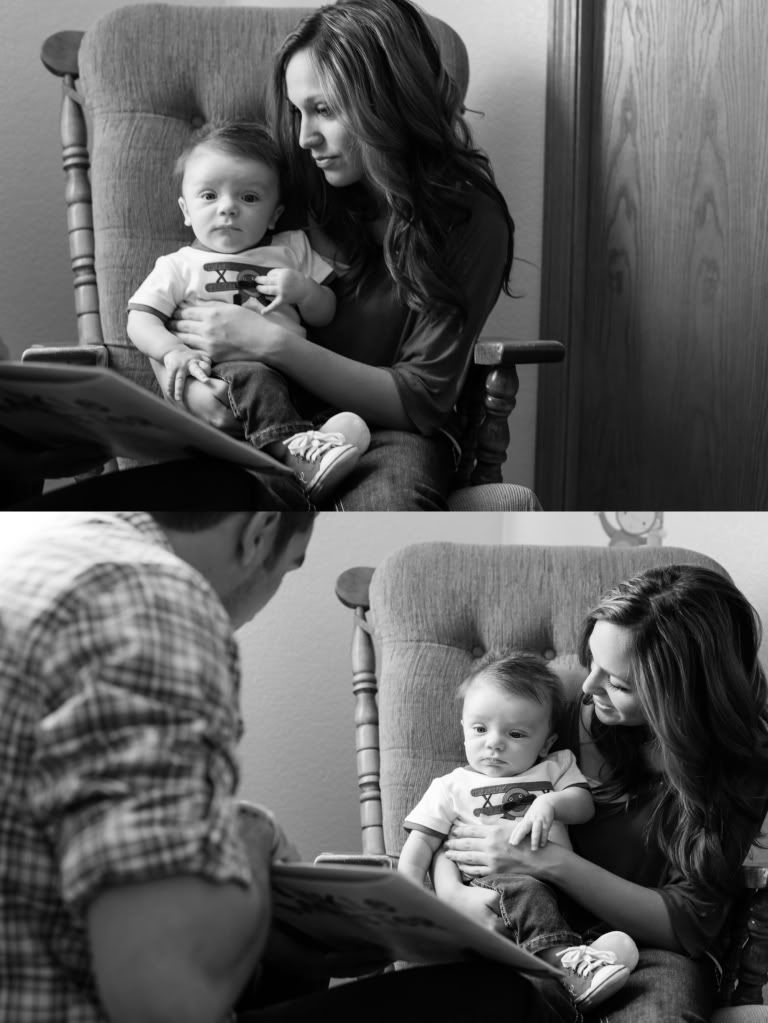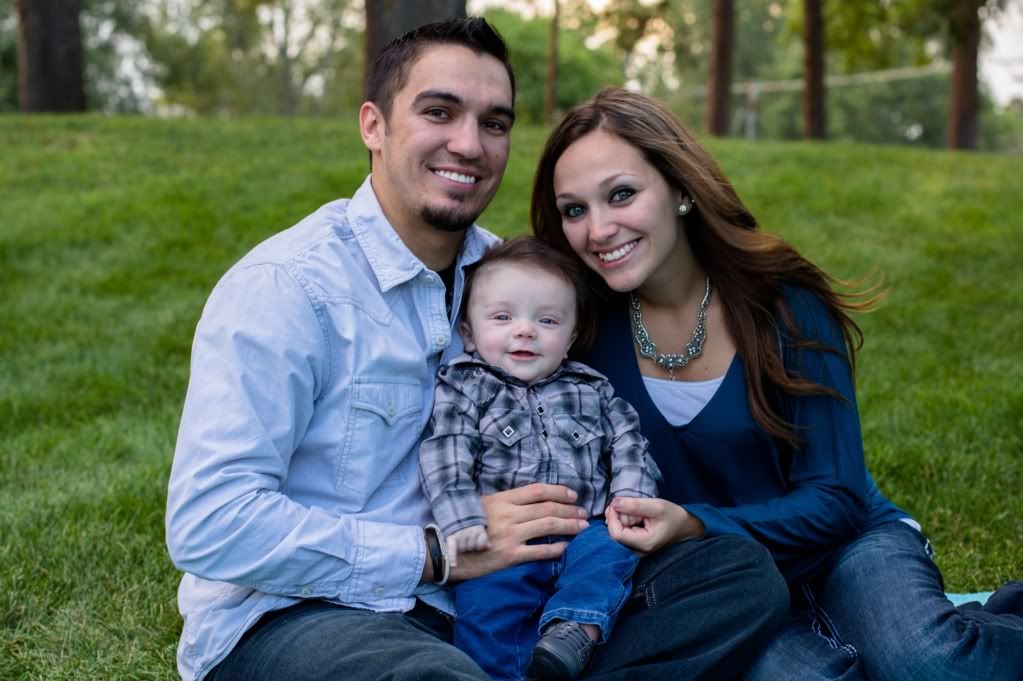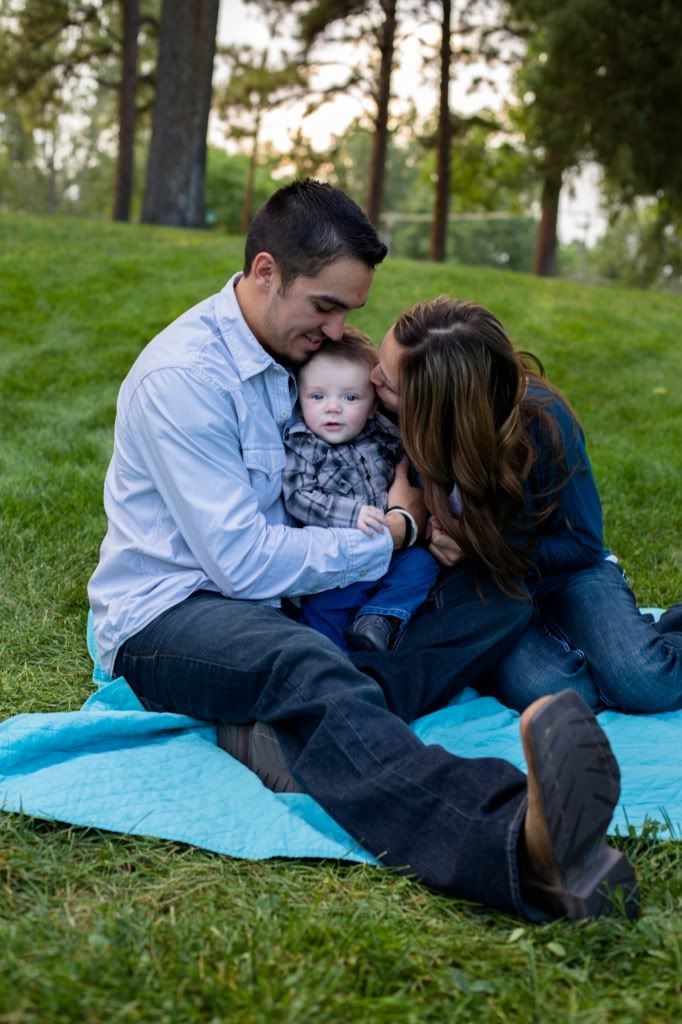 Such a fashionable little lad, isn't he? :)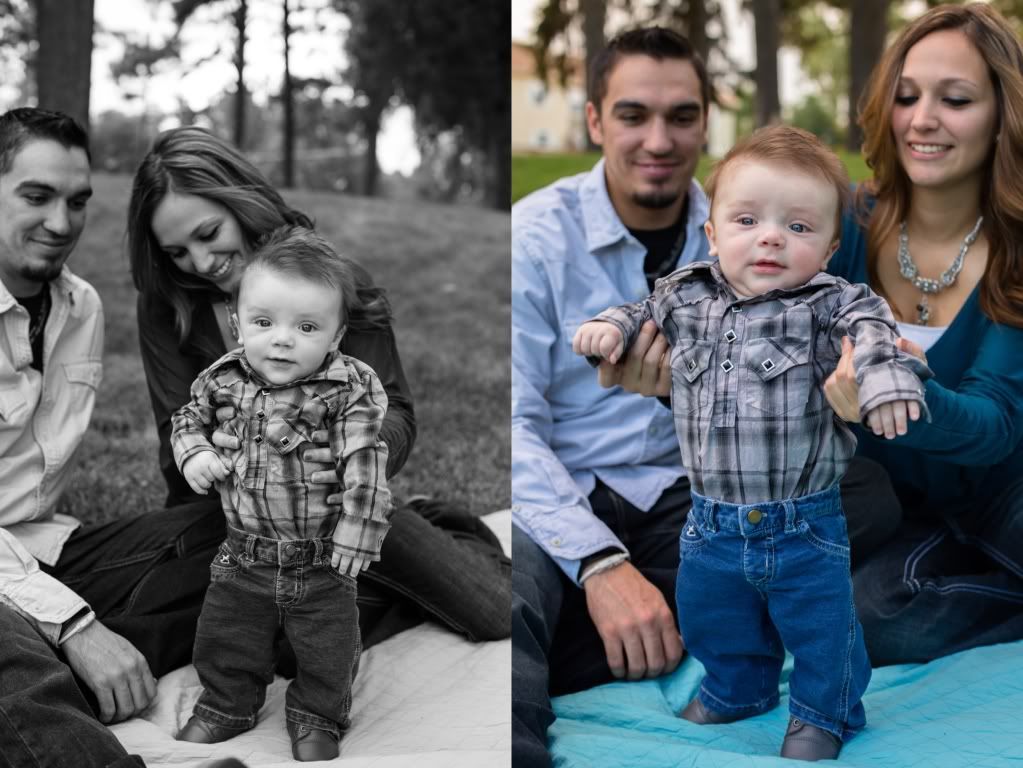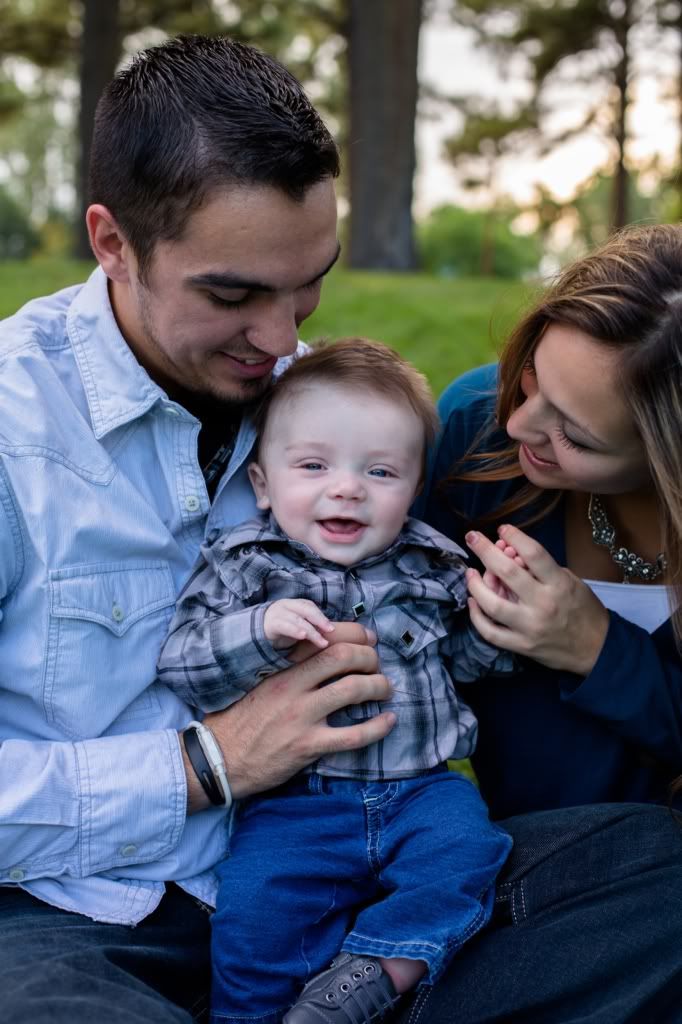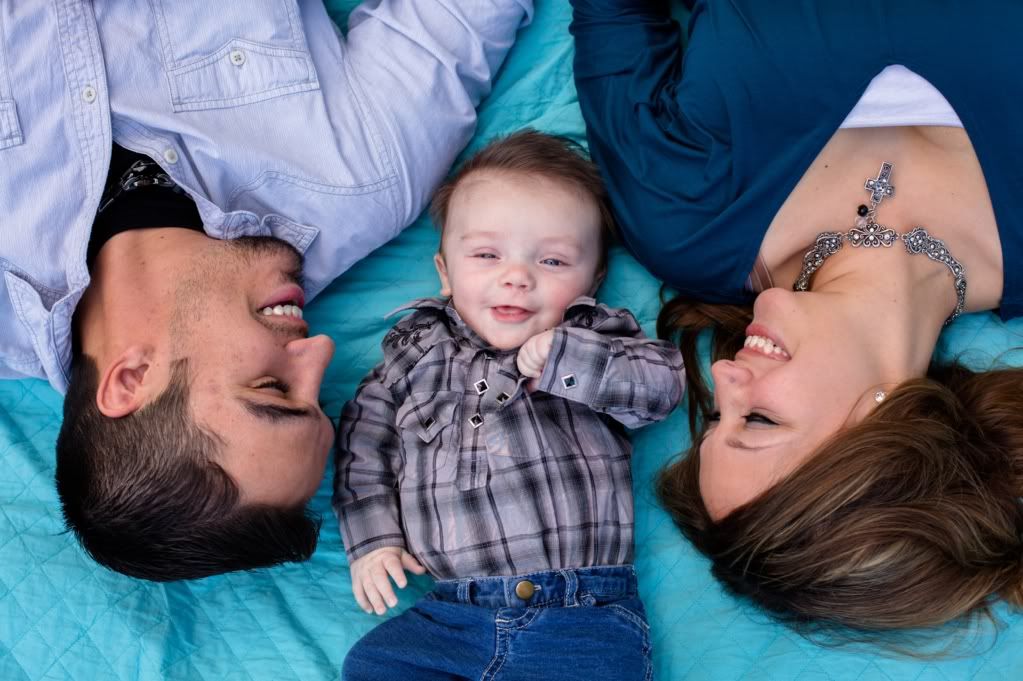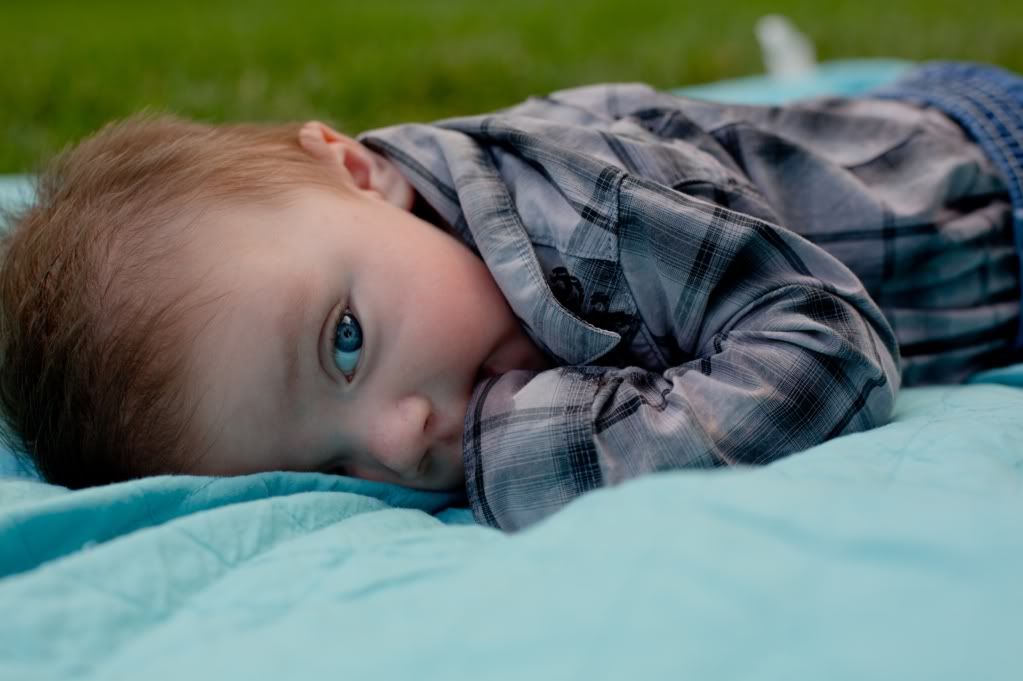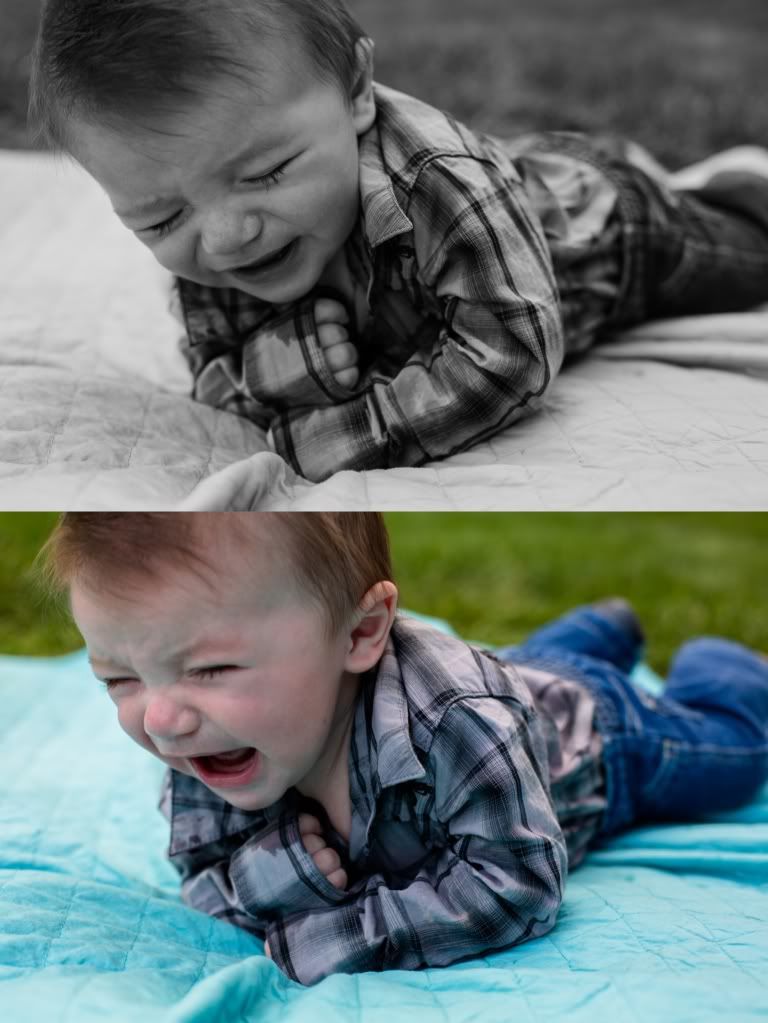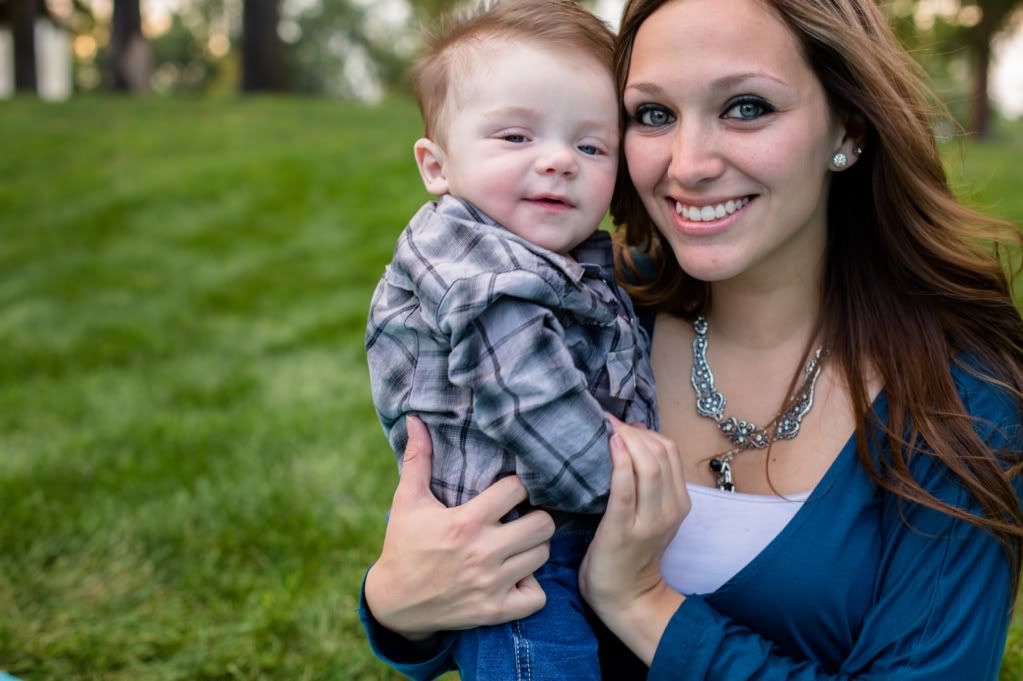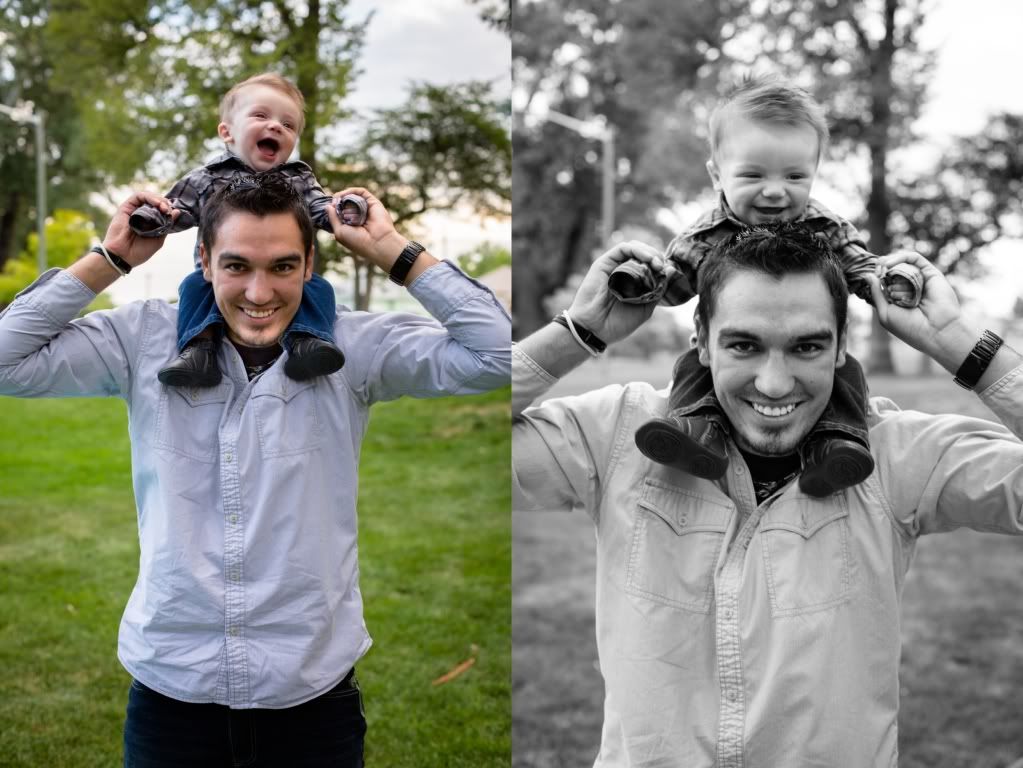 And introducing.... SUPER BABY!