Happy November everyone! Can you believe 2012 is almost over?
This is my darling little brother. I can't believe he is seventeen and going to graduate in may! It kind of freaks me out.
He used to be so baby... and now he is so tall and honestly, I feel like the little sibling sometimes (only because I'm significantly shorter than he). But he has big plans, and I wish him nothing but the best for his future. He loves basketball, like I love photography. So... it's pretty serious. I know he can go far :)
Nothing makes me happier than seeing people going after their dreams.
We have been through so much, and have grown very close within the past few years. I don't know what I will do when he goes away to college and I move away as well. I guess a lot of phone calls!
So congrats little bro. I love you.
I can't wait to see how brightly you shine.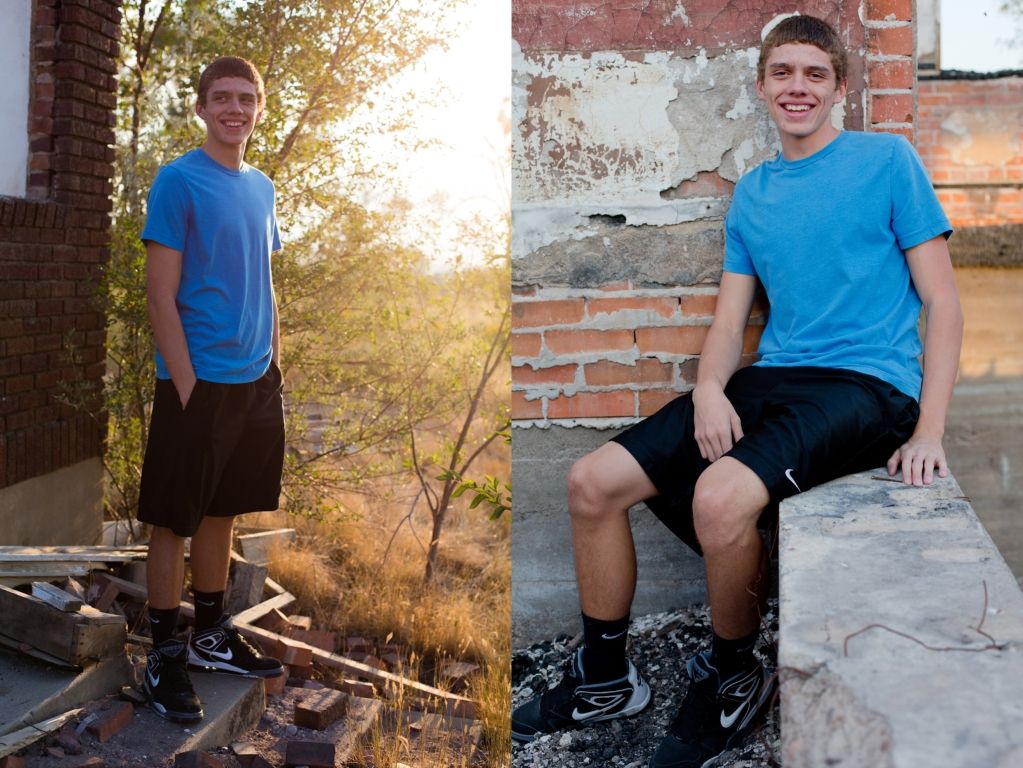 I was hesitant to take some in the gym, but he really wanted some in his uniform and whatnot. Soo I decided to just go for it! And despite the bad lighting, weird reflective coloring and almost all white gym, I actually like the pictures. They had me go outside my comfort zone and definitely challenged me. A challenge is nice :)