YAY FRIDAY!
A couple weeks ago, I had the pleasure of shooting two beautiful girls along side one of my dearest friends, Nicolette (who was actually the star of the last photos I posted). We planned the photoshoot, decided on location, picked out outfits and helped decide what look we wanted the models to have. It was a blast!
The first girl you see is Katy. She has modeled before and I could totally tell.
The second girl (with purple in her hair) is Michelle. She hasn't modeled before but I couldn't tell.
They both did awesome!
Katy also did the makeup for both herself and Michelle. She rocks. Seriously.
This was one of my favorite shoots to date, I reckon, and I hope you enjoy the images as well.
Be sure to check out Nicolette Bardos Photography too :)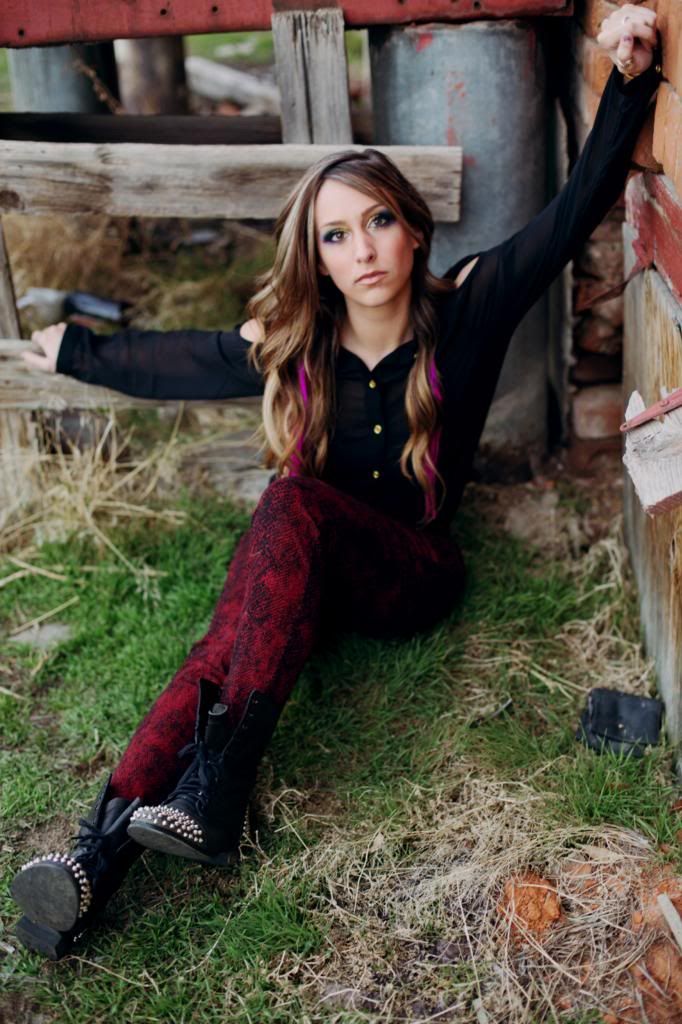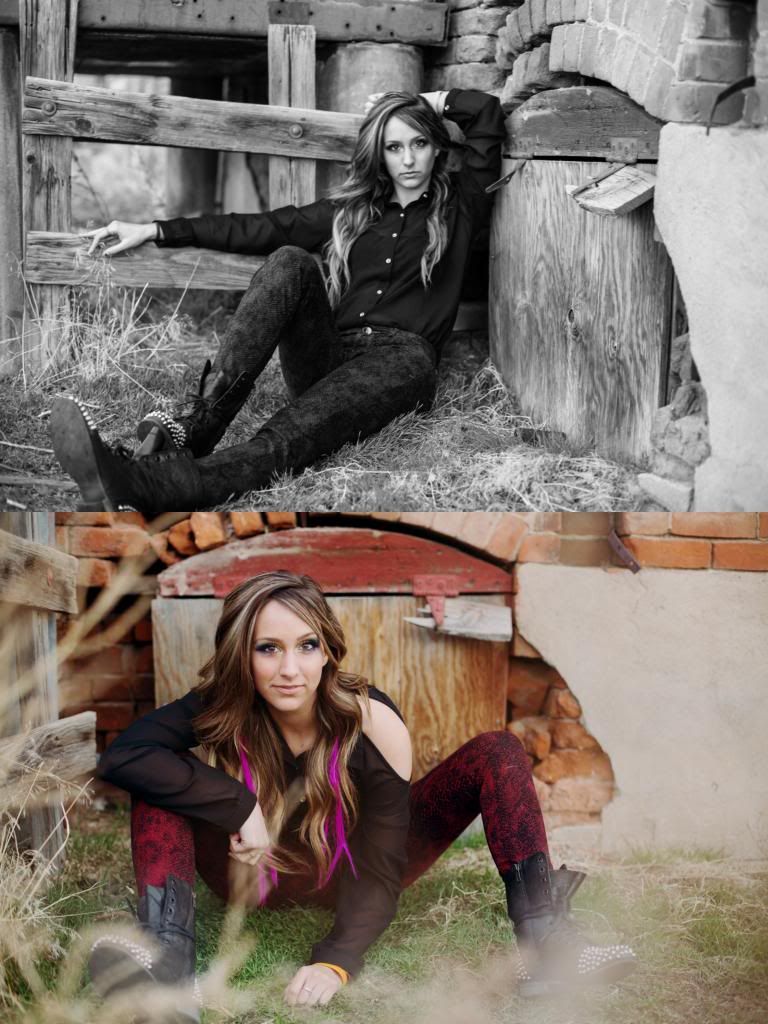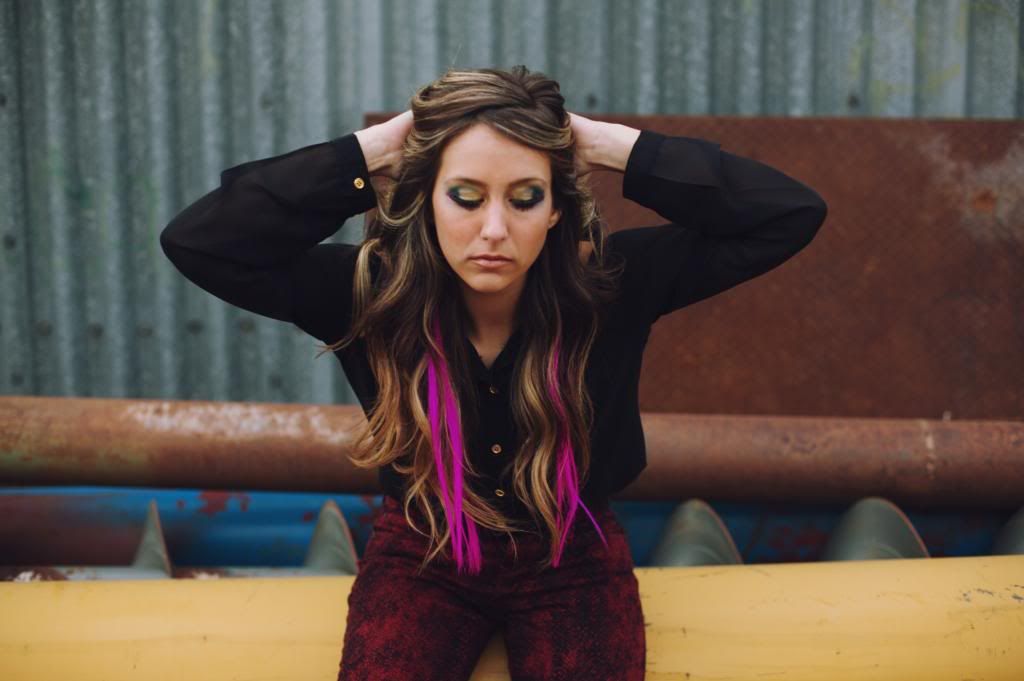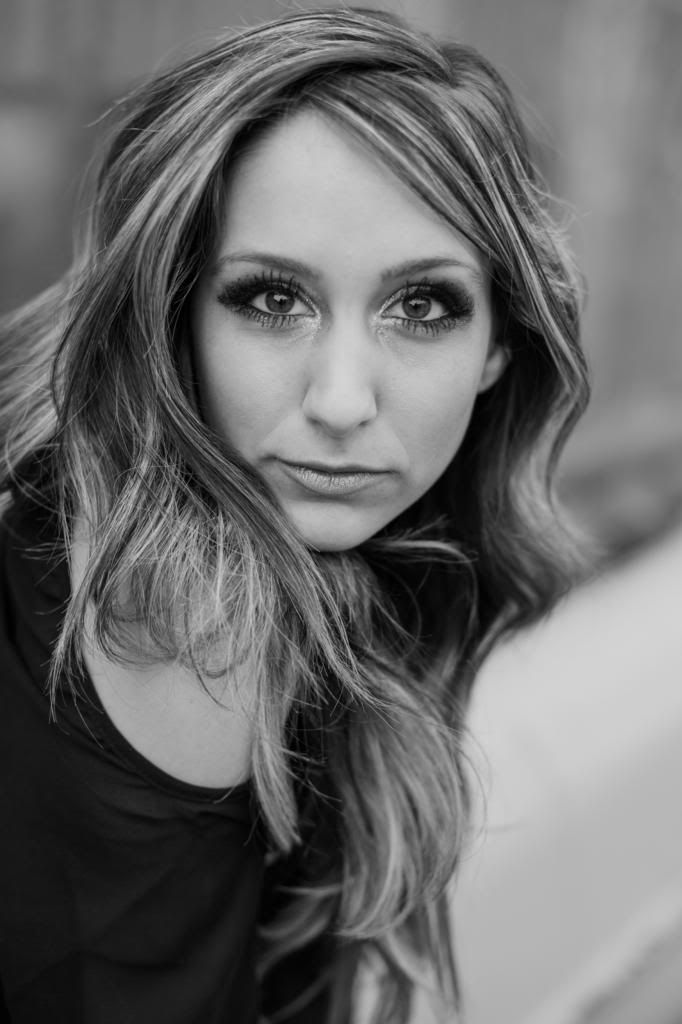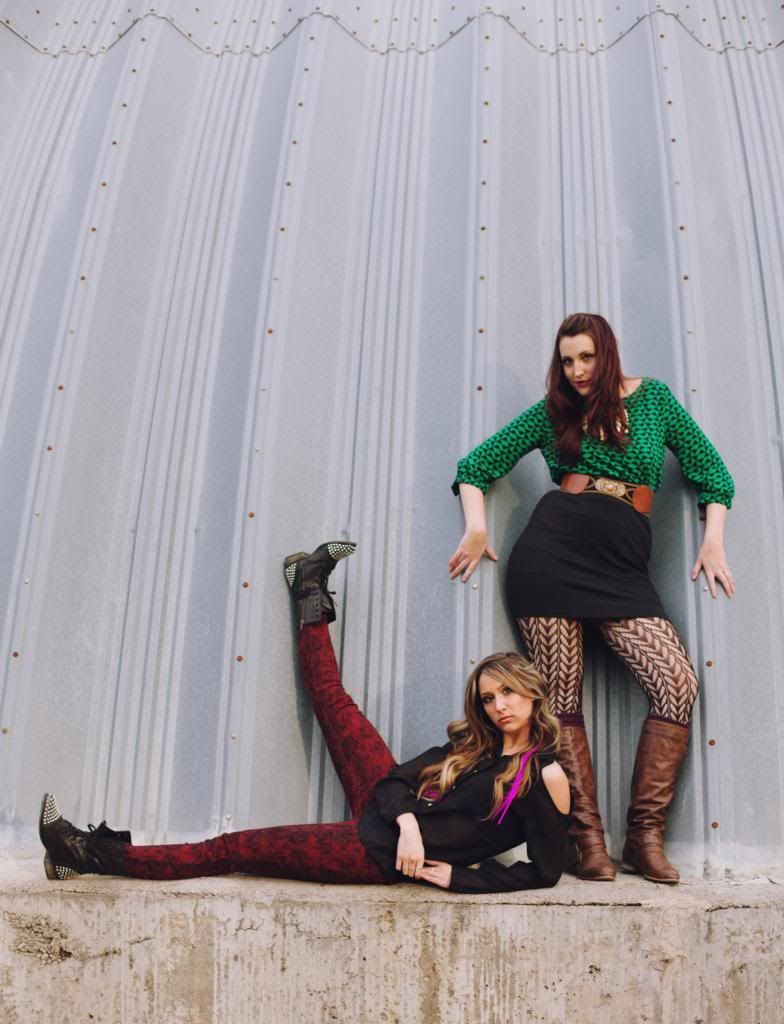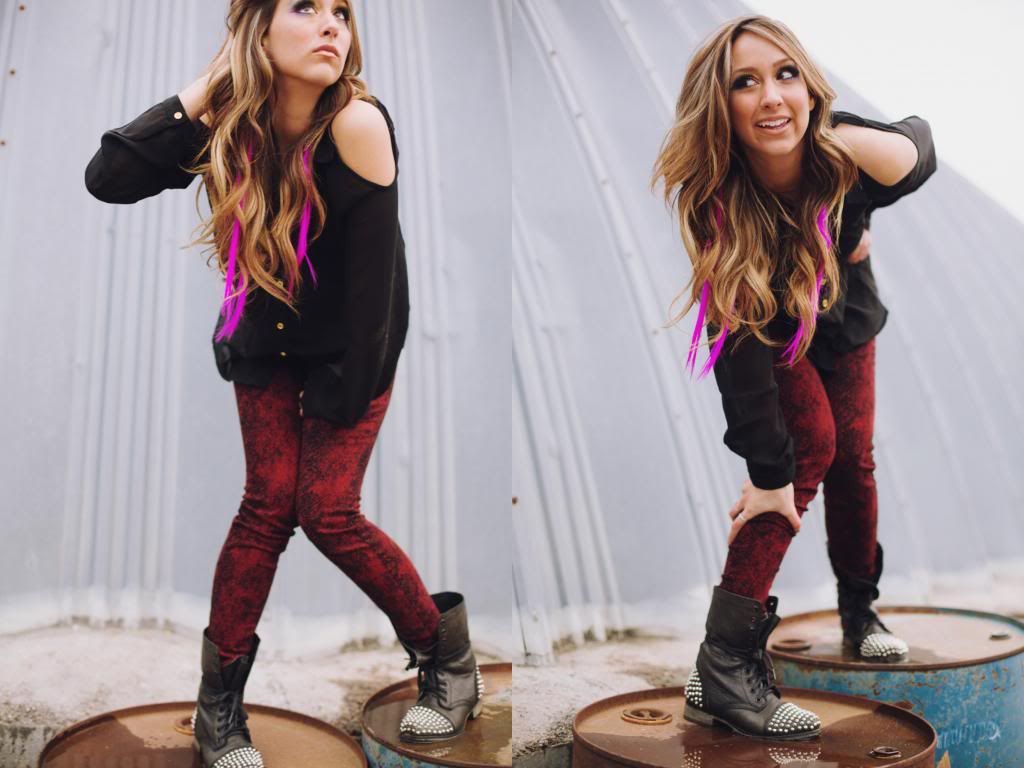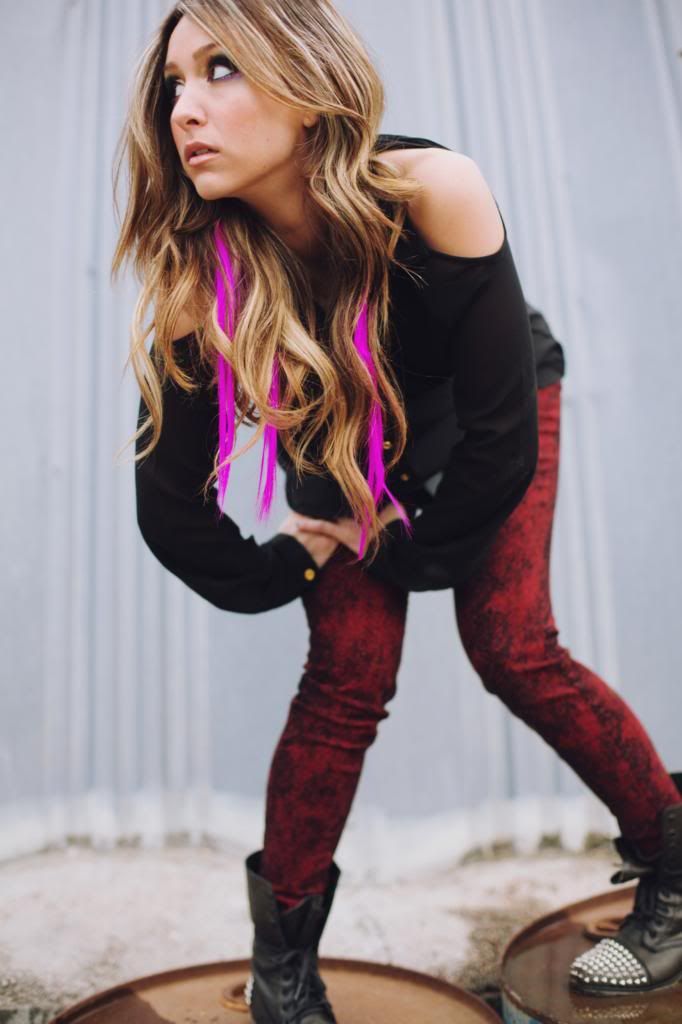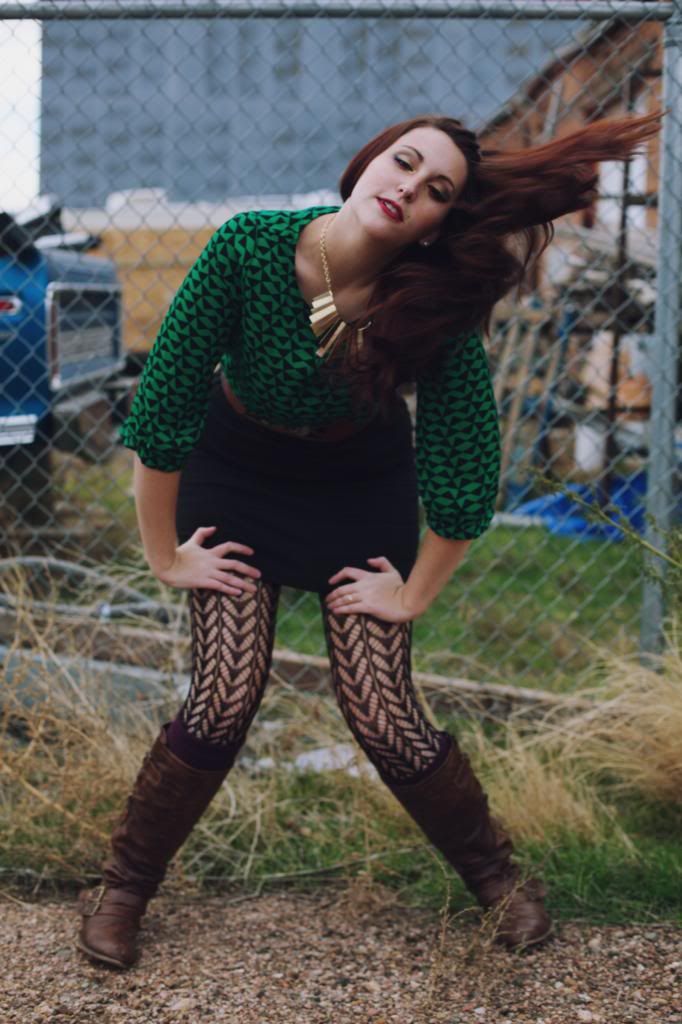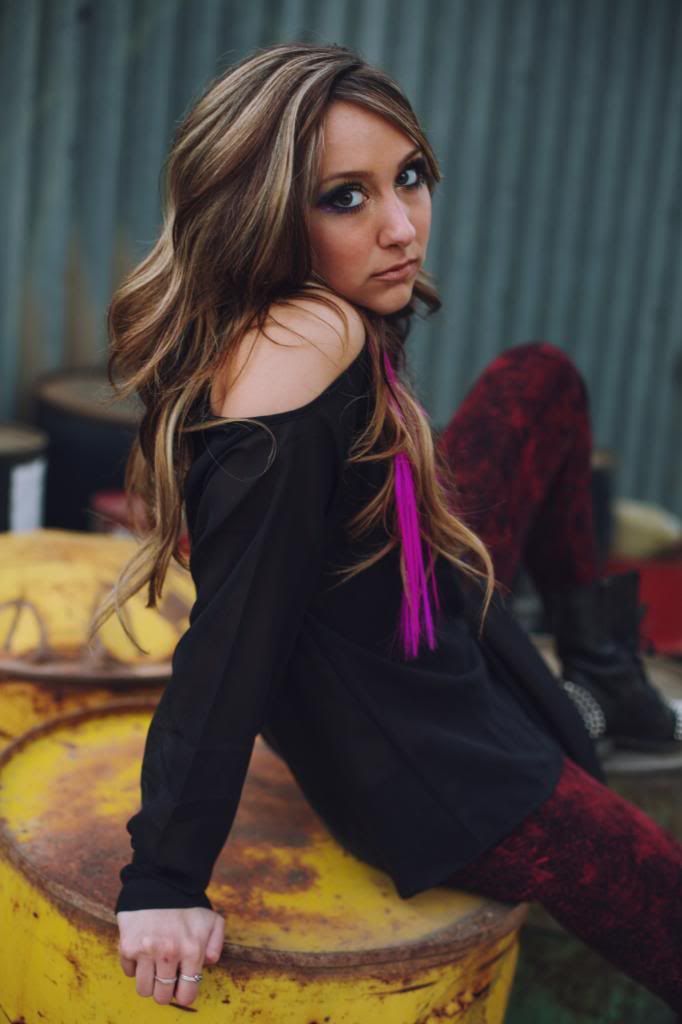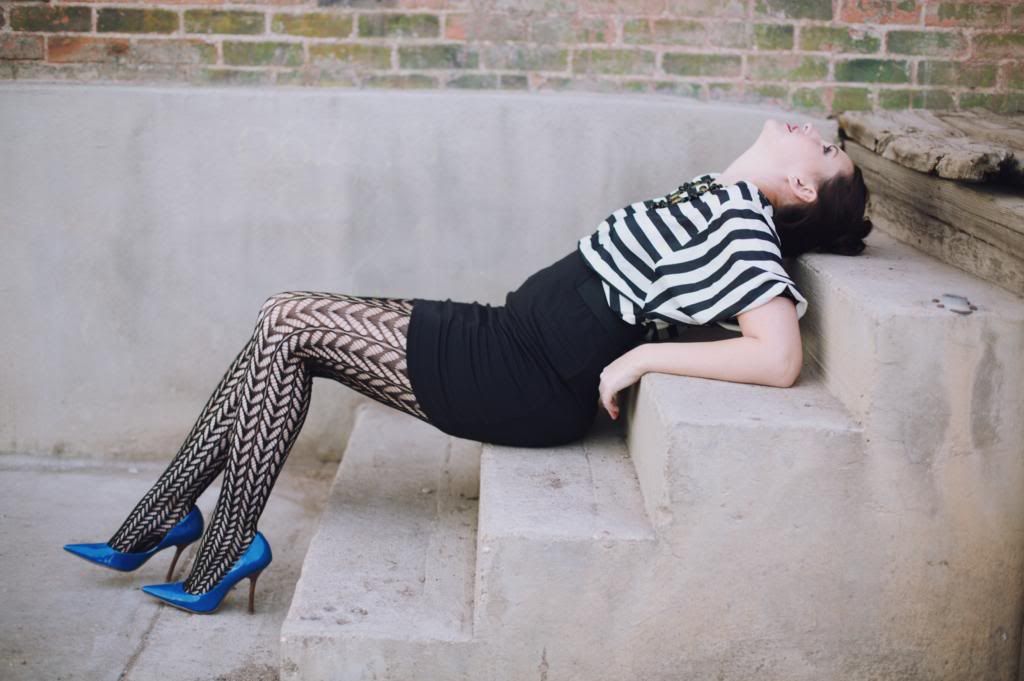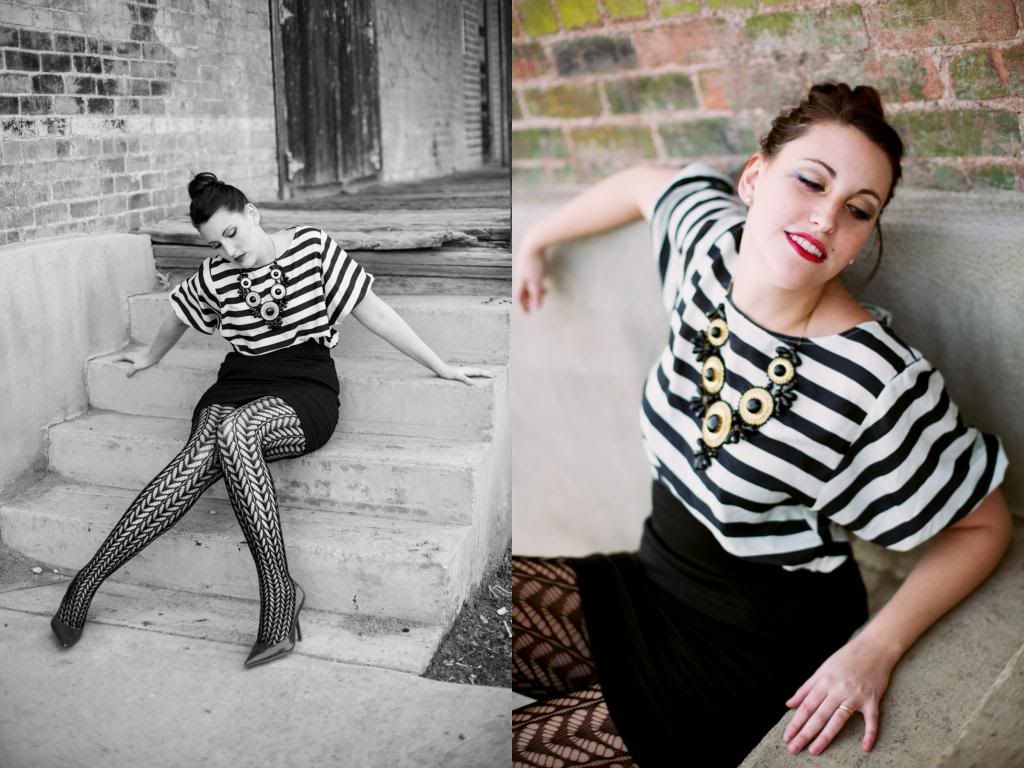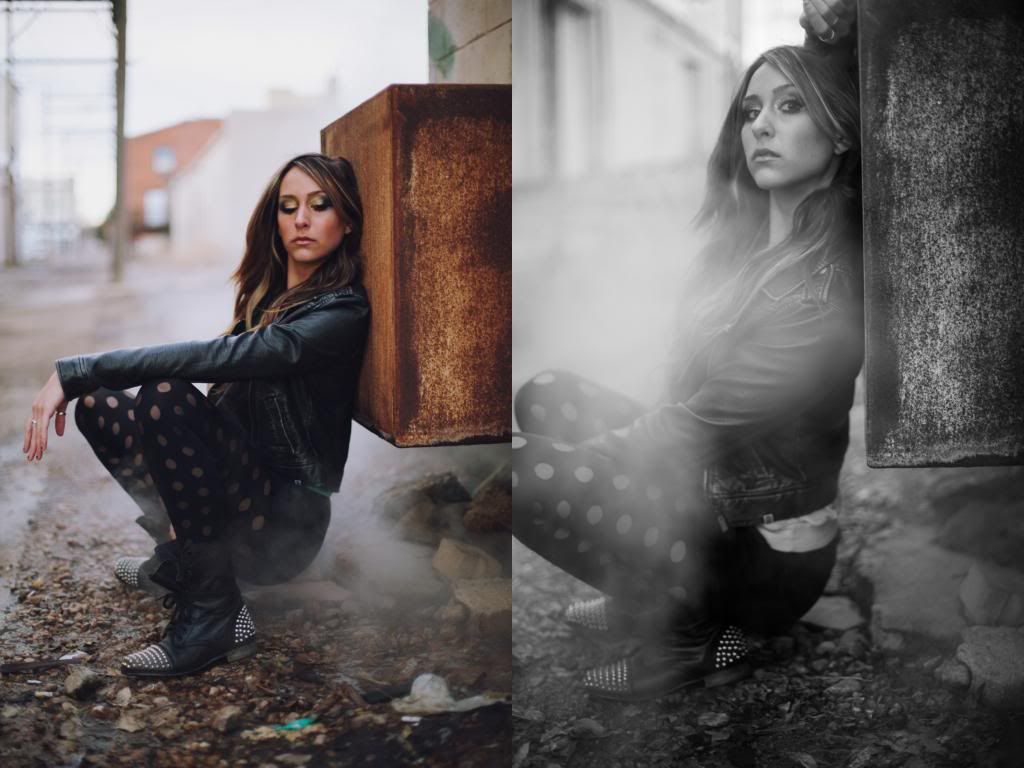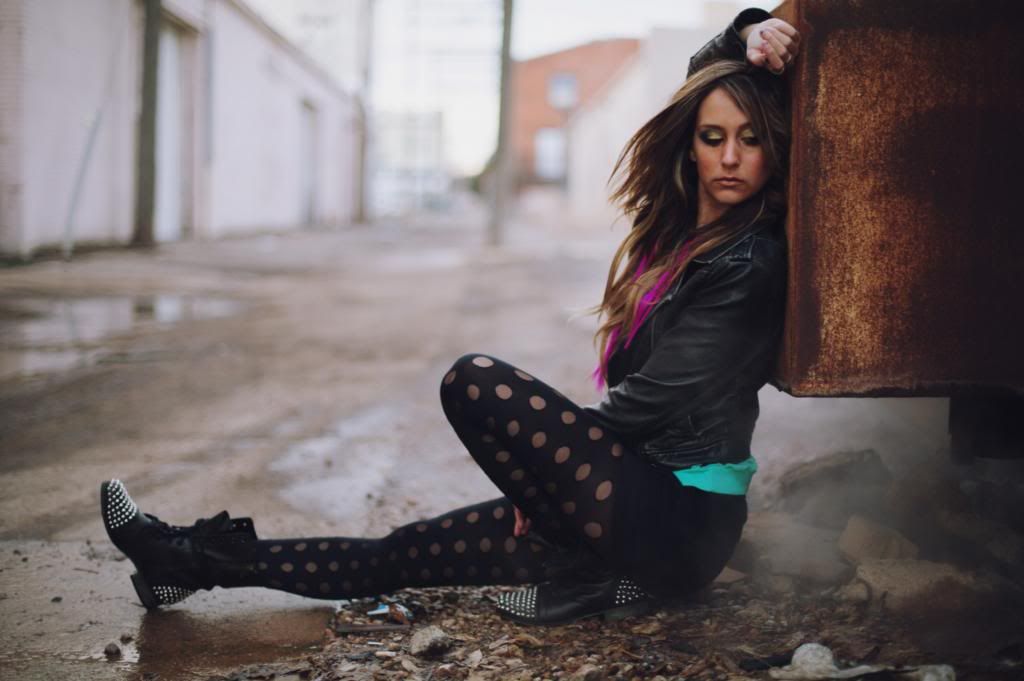 Then the sun decided to show up for the last ten minutes of our shoot, and it was GLORIOUS.